Learning psychology, the latest technology and a dose of elbow grease – that's our formula for tailor-made elearning that meets even the toughest business and training challenges.
We're the Can Do elearning company.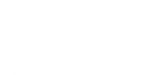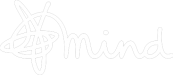 Dynamic, Bespoke eLearning Solutions
Day One Technologies is a bespoke elearning solutions company in the UK, supporting L&D in business, government and the third sector with training strategy, content and implementation.
For over 20 years we've created dynamic digital learning solutions, such as system simulations, innovative content and scenario-based training, to engage staff and improve business performance.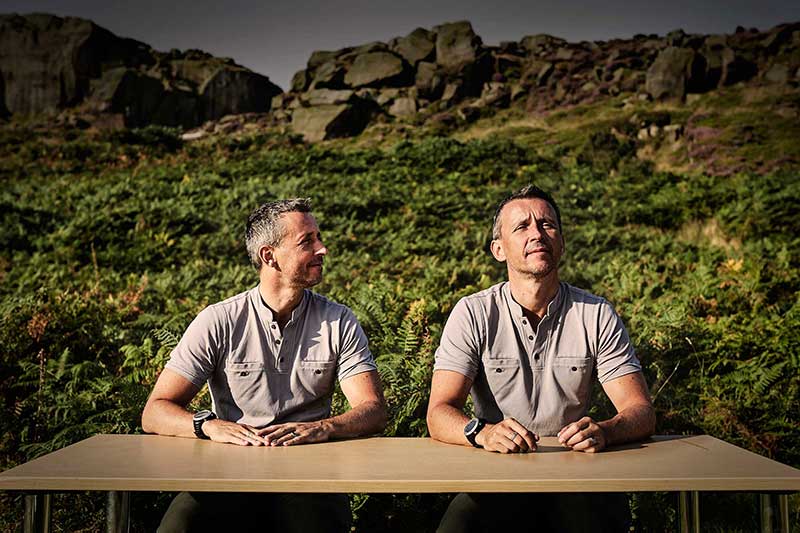 True-to-life training
We create scenario and simulation-based training that's so true to life, learners often feel like they are using your live systems.
Our backgrounds in learning psychology, instructional design and computer science enable us to use tech to make learning fast and effective.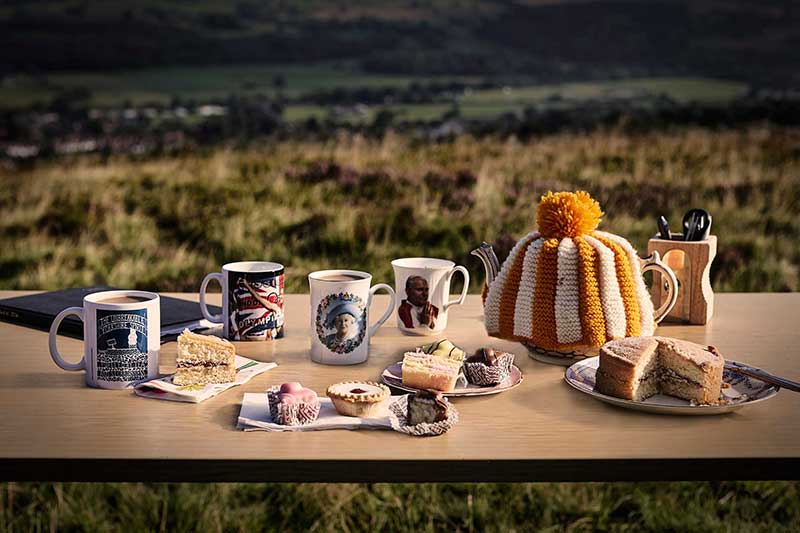 Engage & retain staff
Turnover of staff is expensive and disruptive. Great training made available through digital learning not only improves employee performance – it helps to make them feel valued.
We help you to engage employees by giving them more control of learning, providing you and them with feedback and analytics, and helping staff to learn by doing.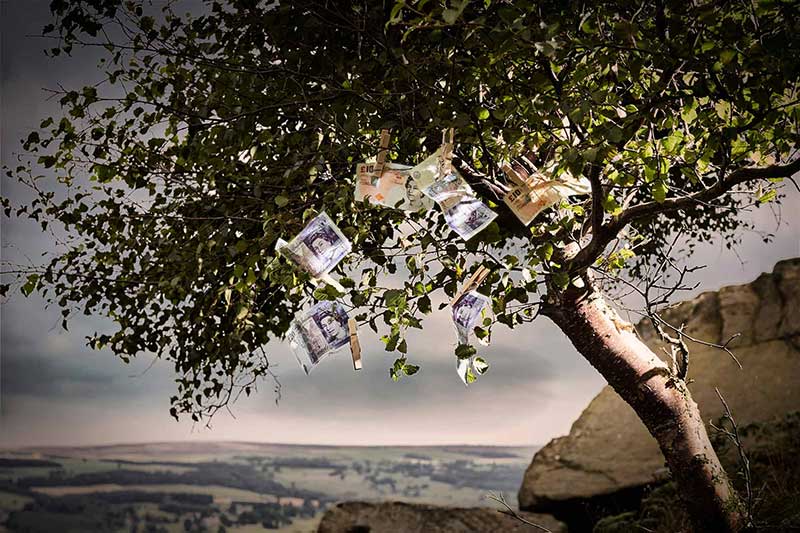 Making budgets go further
Stripping out anything non-essential and focusing on digital learning solutions bespoke to your needs – we help maximise your ROI.
Our working environment is lean, efficient & agile, keeping us creative & responsive, and our prices competitive.
It also creates strong client relationships, some of which have lasted for decades.