eLearning for Onboarding and Inductions
We've helped some of the UK and Europe's best-known brands to use elearning for onboarding and employee inductions.
Effective online training for your new hires can increase staff engagement and retention, and reduce time to competency.
Improve engagement, satisfaction & productivity
Up to 20% of new staff leave within the first 45 days of a new job [1]. Recruitment can be a lengthy and expensive process: when you've gone through all that hard work in finding new staff, you don't want to lose them within their first few months.
Your employees' first impressions of your organisation will have a big impact on their engagement, job satisfaction and ultimately their productivity. Providing a robust onboarding programme for your new hires will help them to feel welcomed and supported, and reduce the likelihood of them leaving.
We've helped a wide range of clients (including some of the world's best-known brands) with their onboarding programmes for new hires.
This has led to greatly improved learning outcomes, reduced time to competency and increased rates of retention.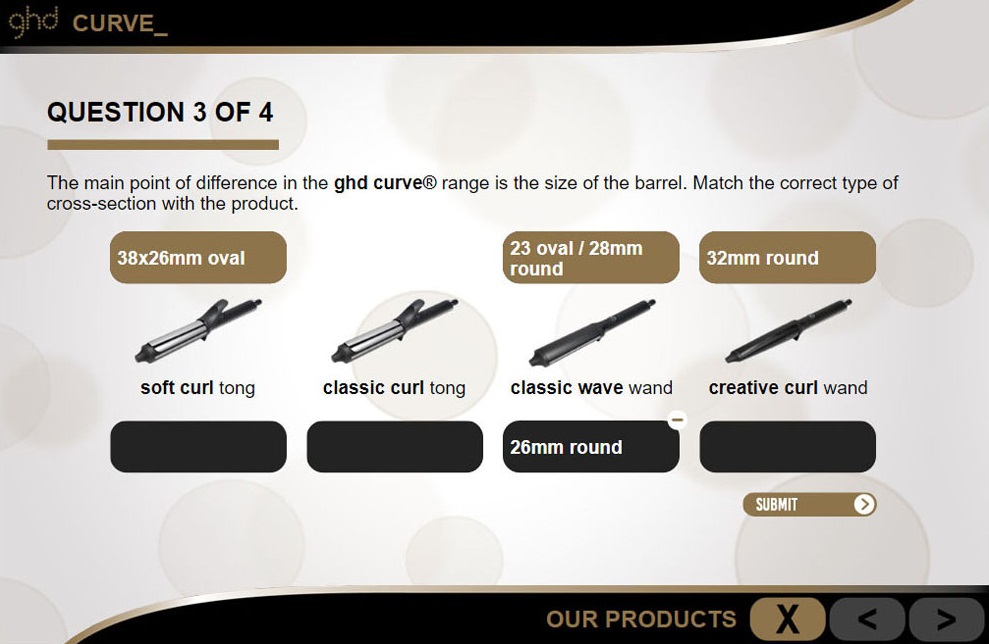 Maximum bang for your buck
eLearning is ideal for new employee onboarding programmes because it allows your learners to integrate their learning within their day-to-day work during the all-important honeymoon period of their new role.
Having 24/7 access to online materials allows you to design a rolling onboarding programme that your new hires can join at any time. These are a more effective way of getting staff up to speed than one-off induction events.
Online courses are quick and easy to update, so when things change you can roll-out new content at the click of a button.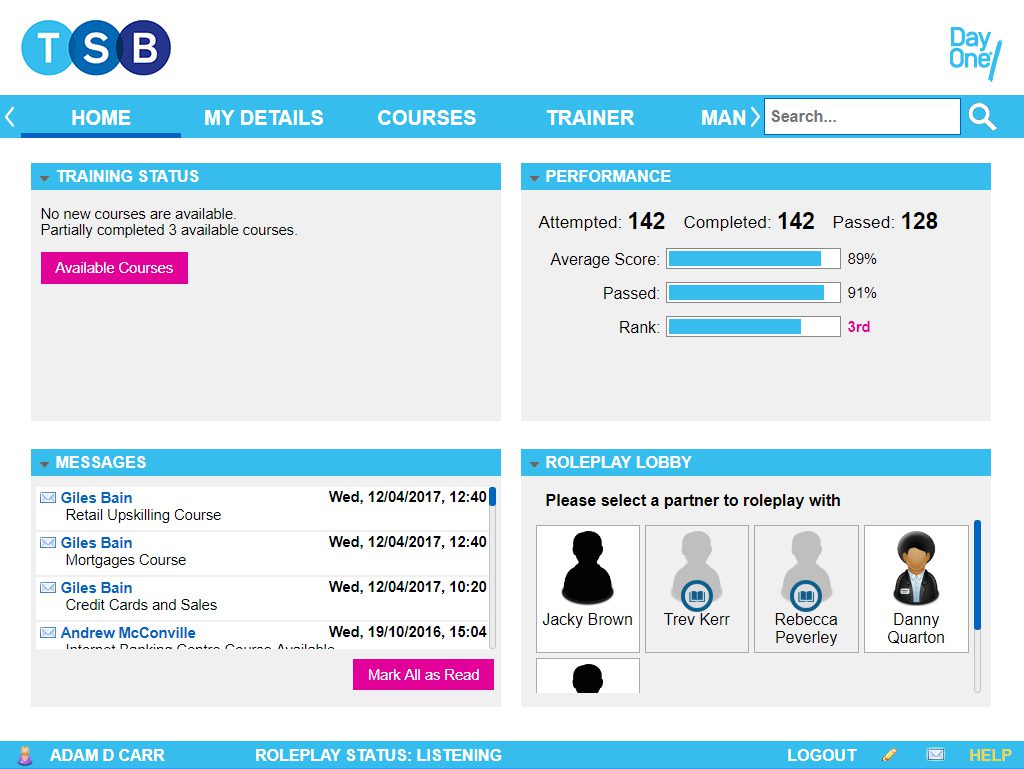 Flexible, learner-centred solutions
A good onboarding programme will equip your new recruits with all the knowledge and skills they need to excel in their new role. This might include anything from learning new systems to regulatory compliance; company-specific product knowledge to leadership and management training.
Furthermore, our adaptable LMS solutions can bring together all elements of your onboarding programme into a seamless online experience for your new hires.
Powerful learner analytics will help you to track how your learners are getting on with working through the content.
Examples of our work creating dynamic, bespoke elearning for inductions / onboarding:
Relevant case study: Lloyds Bank and HBOS
NonFinancial Services is one of the most highly regulated industries worldwide. When these two finance giants merged, we helped them to create training content and system simulations to help ensure regulatory compliance, as well as product knowledge and skills development.
We helped Lloyds Business to improve their induction training, and our elearning strategy and solutions enabled them to achieve a complete ROI within 3 months:
Induction attrition dropped from 20% to 5%
Call maturity (ability to answer a query in one go) for new advisors rose from 62% to 86%
The average after-call work time dropped from 2 minutes down to 45 seconds
Trainees who practised using Day One were measured as more confident and competent than those who hadn't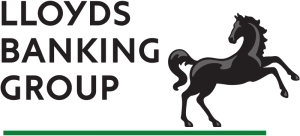 Relevant case study: LMS for Hair Styling Brand - ghd
ghd wanted a new LMS and elearning solution to train sales staff on the science and technology behind each of its products. They wanted the training to be fun and engaging – in line with their innovative brand.
We developed a bespoke learning management system that provides ghd trainees with engaging, multimedia content such as video, photos, animation and music. Being able to share scores and comment on progress via Facebook added more fun and a little healthy competition.
ghd's HR team were delighted with the results and plan to use the LMS for sales, merchandising and induction training, with potential for extending it to further roles across the company.

"A critical success factor for us was to ensure we had new colleagues who were competent in the use of the systems when they left their learning event. A key enabler of this was the 'Day One' system.
I have received excellent feedback from the trainers, recently giving 'Day One' a Net Promoter Score of 96 for ease of use which only serves to highlight how integral 'Day One' has been to the success of the programme."
RACHEL BRACEWELL
Head of Learning / Customers / Brands / Digital and Telephone Banking / Lloyds Banking Group

Getting your new hires up to speed? Can Do
Get in touch to discuss how we can help you create an onboarding solution to help your drive engagement and retention for your new hires.