Work With Us - Day One Technologies
Make great elearning part of your client solutions toolkit by working with us at Day One.
We've already partnered with several training and technology companies to help them deliver on their client promises, and we provide elearning content and system simulations to some of the world's biggest brands.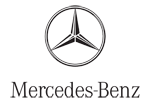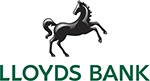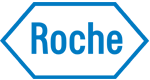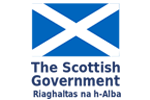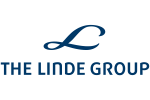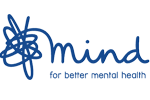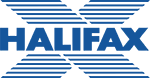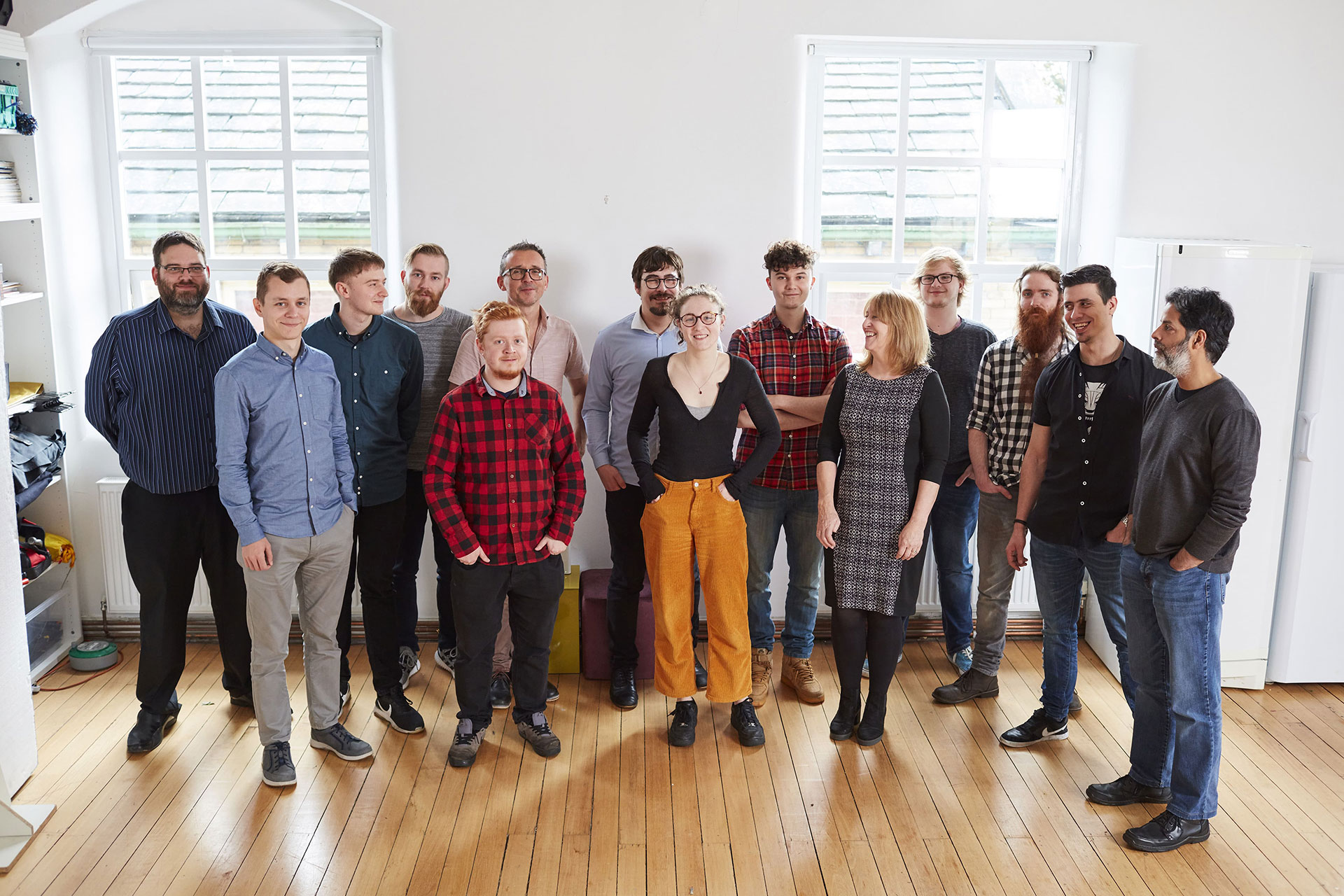 Whether you're a training provider, tech company or business consultancy, our elearning solutions can add value to your range of products and services. Since 1997, we've combined expertise in learning psychology and the latest technologies to help our clients transform training outcomes and business performance.
We've created white-label elearning solutions for: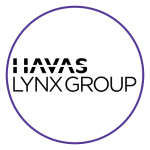 Healthcare communications consultancy, Havas Lynx, needed software system simulations to support their client, Roche - one of the leading global medical technology and pharmaceutical companies.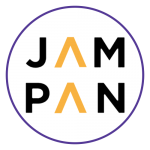 Jam Pan commissioned us to develop bespoke safety training for Amazon. This has been used to onboard and train thousands of staff at distribution centres across Europe.
One of the UK's top training companies, Virtual College, partnered with us at Day One to provide white label elearning solutions for Government projects, adding to their in-house skillsets.
We've worked on projects with leadership and management training consultancy, Premier Partnership, to deliver elearning at a local council and a recruitment campaign for the Metropolitan Police.
What the end-user clients say:
It's working beautifully… It's been an absolute pleasure working with you on this – thank you so much for all you have done, and the way in which you and Day One do it – brilliant!!
A huge thank you for your relentless hard work and support… thank you for your creative input, proactive attitude and ability to be super flexible.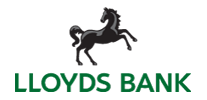 I have received excellent feedback from the trainers, recently giving 'Day One' a Net Promoter Score of 96 for ease of use which only serves to highlight how integral 'Day One' has been to the success of the programme.
This was already a fast-growing market, but the Covid-19 pandemic has now made elearning the main way for many organisations to deliver employee training.
Estimated to be worth $250 Billion in 2020, the global elearning market is projected to reach $450 Billion by 2026.
Why not work with us to attract new business and strengthen existing client relationships by adding our first-class elearning solutions to your range of services?