Corporate Learning Platforms & White Label LMS
We know there's a lot of learning management systems out there with a bewildering overload of options.
At Day One we start with simplicity, creating white label LMS and bespoke corporate learning platforms using a modular approach.
Whatever your learning platform needs, Day One LMS solutions can deliver on them using the core functionality or with a bespoke system through our modular approach.
Want to learn more and discuss your needs?
Begin with the essentials
Over 20 years creating and supporting elearning for some of the best known brands in the UK and Europe, we've learned a lot about what users love about tech and what frustrates them.
The Day One LMS strips back all non-essential elements, allowing companies to customise and brand it to their needs, adding only what they need.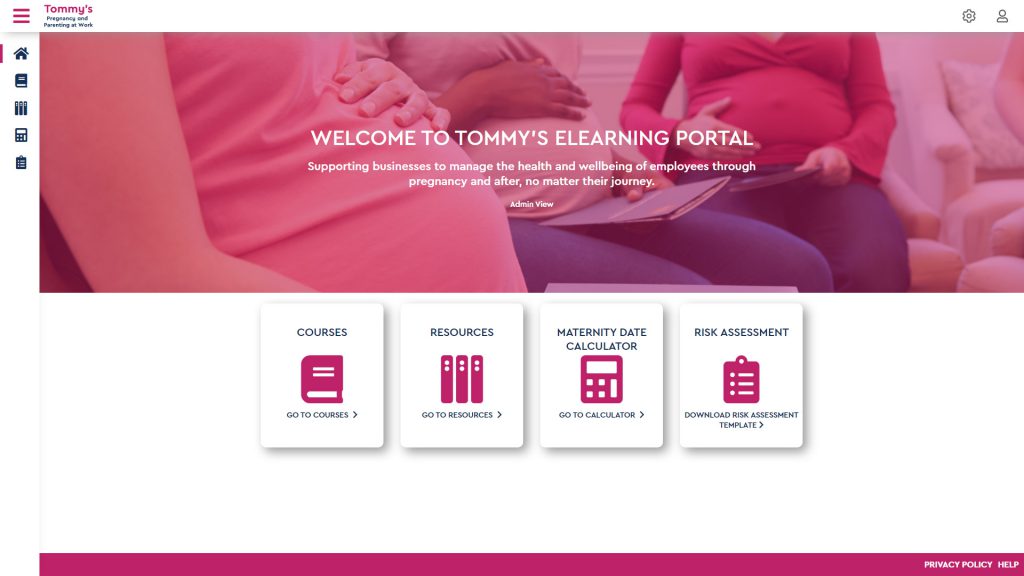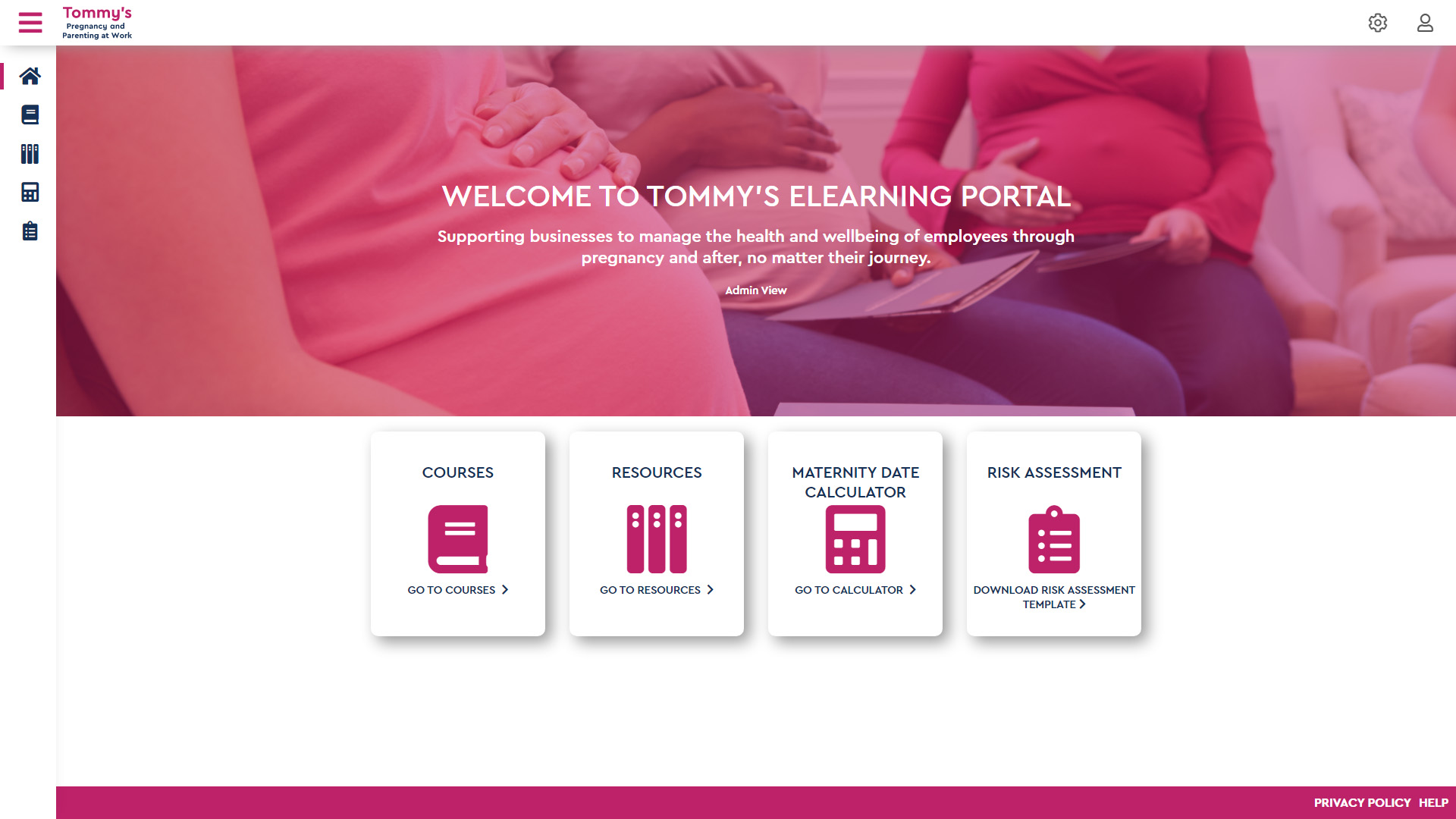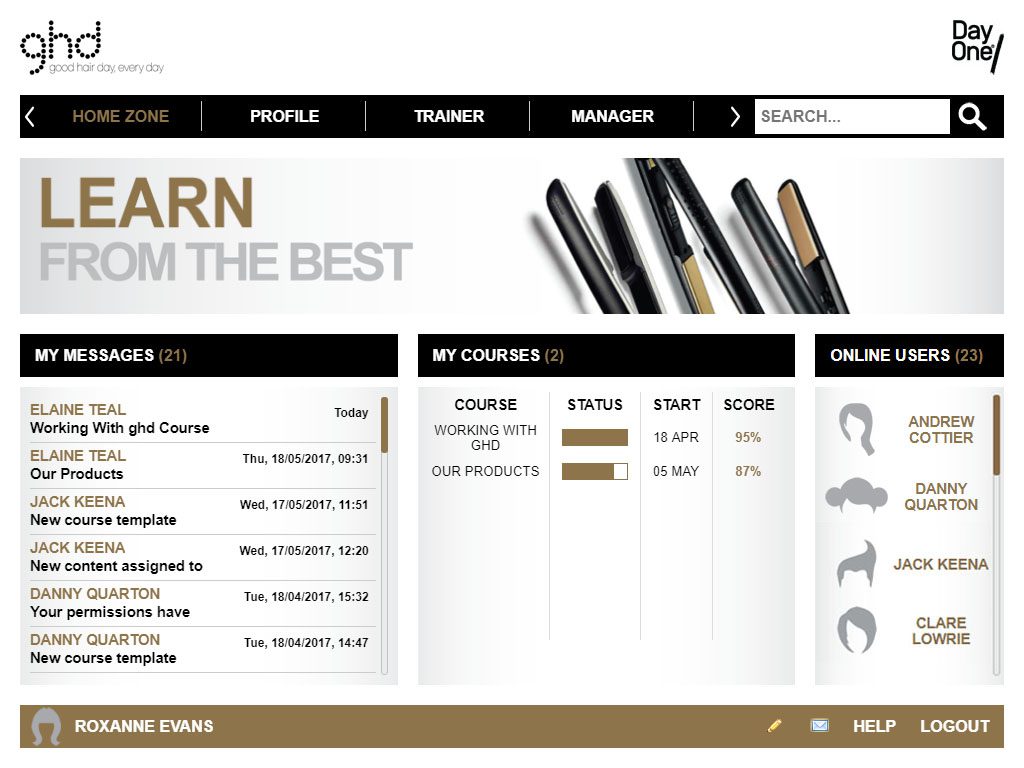 When it comes to learning, you and your staff want the focus to be on the content – not getting to grips with the platform.
By keeping the core of the LMS simple, it stays light, highly customisable and, crucially, future-proof, so that as your organisation and the world of learning changes, the platform can evolve too.
As feature-rich as you need
Day One LMS solutions can be as simple as an online place to store and access learning content, through to an all-singing corporate learning platform with gamification, powerful learner analytics, social learning features and more – if that's what you need.
Our LMS solutions are loved by clients, ranging from specialist training providers through to leading global brands.
Core platform features and functions
Compatibility with modern content formats, such as SCORM and AICC standards
Support for videos, audio and streamed content, plus integration of popular video conderencing software
Responsive layouts – mobile friendly for 24/7 anytime, anywhere learning
SaaS portal hosted by Day One in the cloud or installation on your own intranet
Fully brandable learning management system, customised throughout for your company / organisation
User group areas with avatars and real-time communication, creating a social learning platform
Customisable user hierarchies, powerful learner analytics and push notifications to enable personalised learning and a complete compliance training management system.
White label LMS capabilities
Multitenancy and multi-brand white label LMS options, with each group or client area customisable with unique skins
Host your learning platforms on your own subdomains – e.g. learning.yourcompany.com – to help maintain the branding experience
Single Sign On (SSO) cababilities, allowing administrators to work seamlessly across your LMS, website, HR software and other in-house systems
External training solution – customer education and partner learning portals for distributors, sales reps and your supply chain. A complete extended enterprise LMS with customised learning experiences.
Or for further detail on the tech specs – read more about the core LMS features and functions.
Day One learning platforms are not a set and forget solution – through LMS consultancy and support, we ensure your current and future needs are catered for with a bespoke set-up, while staying on hand as your needs and goals develop. This flexibility has proved invaluable to many of our clients.
Technical Director
Before becoming one of Day One's directors in 2007, Andy had developed a breadth of business experience from a career in Finance and Software Development.
This has enabled him to combine his academic background in computer science with a firm understanding of how training and elearning systems need to work in a real-life business context.
Andy has led the development of bespoke LMS and other elearning software for some of the best-known brands in the UK and Europe, helping them to make training their teams faster, easier and more cost-effective.
LMS case study: Lloyds Business Banking
We helped Lloyds Business to improve their induction training, and our elearning strategy and solutions enabled them to achieve a complete ROI within 3 months:

Induction attrition dropped from 20% to 5%
Call maturity (ability to answer a query in one go) for new advisors rose from 62% to 86%
The average after-call work time dropped from 2 minutes down to 45 seconds
Trainees who practised using Day One were measured as more confident and competent than those who hadn't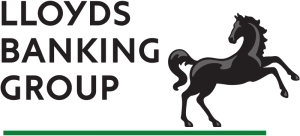 Knowing that we had the Day One LMS to support our delivery gave me the confidence that we were able to deliver colleagues who meet and exceed the requirements of their roles within the business.
During our 9 month integration training rollout we were delivering to in excess of 400 delegates per day and alongside this, we also had to maintain our business as usual training, meaning that at any given time we had 600 colleagues logged on and using the Day One system.
Relevant case study: LMS for Hair Styling Brand - ghd
ghd wanted a new LMS and elearning solution to train sales staff on the science and technology behind each of its products. They wanted the training to be fun and engaging – in line with their innovative brand.
We developed a bespoke learning management system that provides ghd trainees with engaging, multimedia content such as video, photos, animation and music. Being able to share scores and comment on progress via Facebook added more fun and a little healthy competition.
ghd's HR team were delighted with the results and plan to use the LMS for sales, merchandising and induction training, with potential for extending it to further roles across the company.

Custom LMS solutions that start with simplicity
Whatever your learning platform needs, Day One can deliver on them with the easy to use, core functionality or with custom LMS solutions using our modular approach.
Want to learn more and discuss your needs?