eLearning for Compliance Training
Day One have helped many companies and organisations with elearning for compliance training,
making content quick and easy to update, and accessible anytime, anywhere.
Industry & legal compliance
Along with onboarding and giving staff the knowledge they need to fulfil their roles, regulatory compliance is the primary driver for training.
To engage your teams in the content so that that they work through it, it's important to make your training materials as interesting and easy to use as possible. It's also essential for L&D or HR teams to be able to track learner progress and course completion.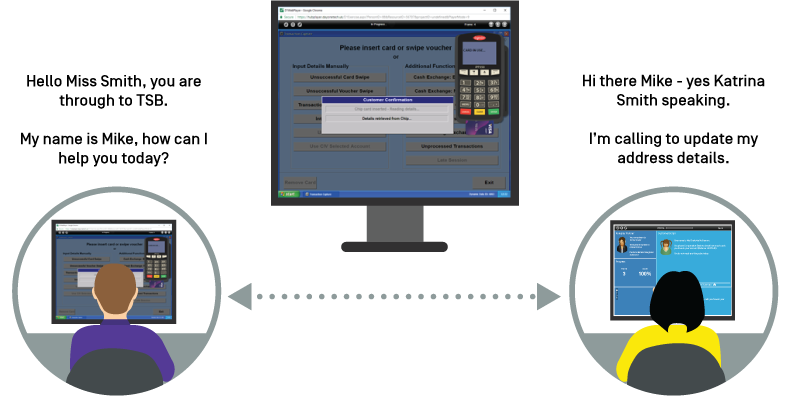 Our compliance elearning solutions enable you to quickly and easily create and update content, roll it out to learners wherever they are based, and have access to live analytics. This enables L&D managers to identify individuals or groups who may need additional support, and to identify and improve any weaker aspects of the content.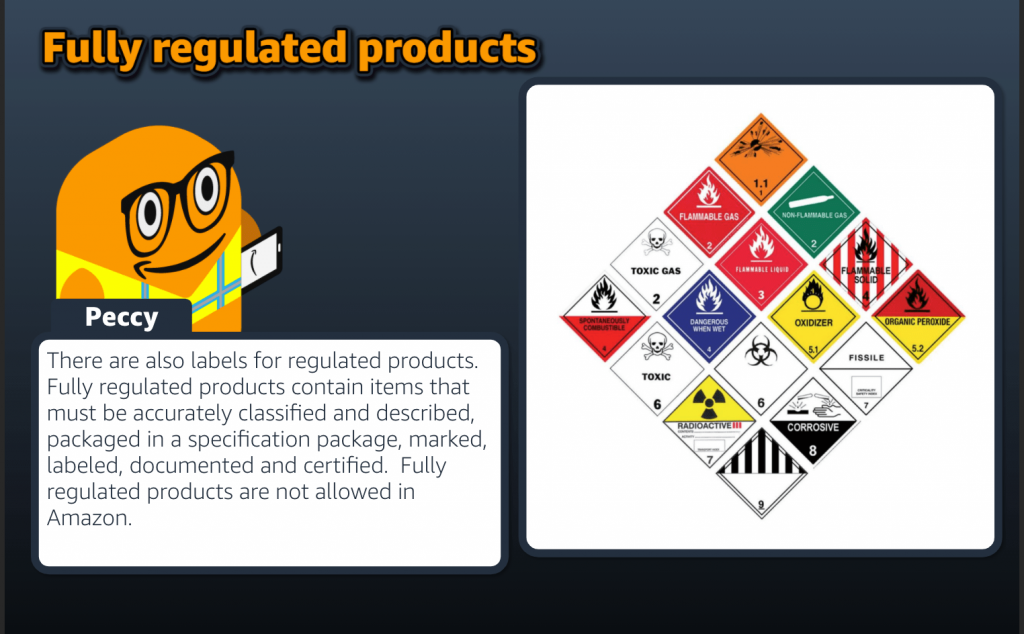 When it comes to delivery of compliance training, L&D and Finance departments want to get it done as quickly as possible (while being diligent and effective), so that staff can move on to being productive and / or to training that will improve performance.
Whatever your learning platform needs, Day One LMS solutions can deliver on them using the core functionality or with a bespoke system through our modular approach.
Want to learn more and discuss your needs?
We recently won a place on Training Industry's 'Watchlist' of leading global Health & Safety / Compliance training providers: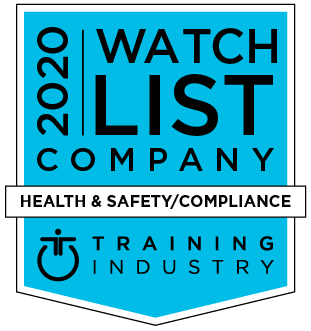 "The companies selected for the 2020 Health and Safety/Compliance Training Watch List are unique and emerging organizations offering in-depth content on health and safety and compliance courses"
Danielle Draewell, Market Research Analyst
Training Industry, Inc.
Examples of our work creating dynamic, bespoke elearning for compliance training:
Relevant case study: Lloyds Bank and HBOS
Non-financial Services is one of the most highly regulated industries worldwide. When these two finance giants merged, we helped them to create training content and system simulations to help ensure regulatory compliance, as well as product knowledge and skills development.
We helped Lloyds Business to improve their induction training, and our elearning strategy and solutions enabled them to achieve a complete ROI within 3 months:
Induction attrition dropped from 20% to 5%
Call maturity (ability to answer a query in one go) for new advisors rose from 62% to 86%
The average after-call work time dropped from 2 minutes down to 45 seconds
Trainees who practised using Day One were measured as more confident and competent than those who hadn't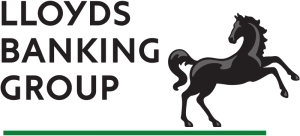 Relevant case study: TSB complaints and charges
As Britain's most recommended bank, TSB take handling complaints very seriously, so they asked us to create a course in those skills to help their contact centre staff maintain the highest standards.
Using our unique 'e-roleplay' system, we mirrored TSB's complaints handling software and created elearning content based on true-to-life scenarios based on when, where and how customers might complain.
Learners enjoyed the training, while TSB found the quality of their complaint resolution service significantly improved.

"I have received excellent feedback from the trainers, recently giving 'Day One' a Net Promoter Score of 96 for ease of use which only serves to highlight how integral 'Day One' has been to the success of the programme.
I have received excellent feedback from the trainers, recently giving 'Day One' a Net Promoter Score of 96 for ease of use which only serves to highlight how integral 'Day One' has been to the success of the programme."
RACHEL BRACEWELL
Head of Learning / Customers / Brands / Digital and Telephone Banking / Lloyds Banking Group

Compliance training that isn't boring? Can Do
You don't want your teams to associate training at your company with being bored, just because the compliance learning came first.
We've made engaging, bespoke compliance elearning for a range of industries, helping L&D departments to get the job done, while building a long-term culture of learning within the organisation.
Contact us at Day One for an informal discussion about your training needs.