The Complete eLearning Providers
Are you looking for elearning providers in the UK that can deliver across all your training requirements?
Day One offers the full range of elearning services and solutions, including consultancy, training content development and learning management systems (LMS). We also offer technologies to make learning more engaging and effective, including simulations and scenario based training.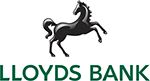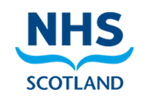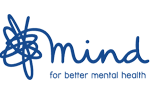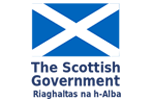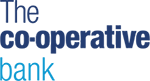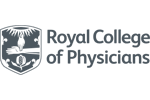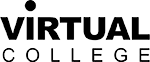 We're the complete elearning provider, and our clients have seen these tools and services make a dramatic, positive impact on their inductions, onboarding, change management, compliance training, skills development and more.
Founded in 1997, we are one of the longest-established elearning providers in the UK and Europe.
We've worked with a wide range of clients in our time and have transformed learning at some of the best known brands in Banking / Finance, Retail, Automotive, Construction, Charity, Engineering, Technology, Healthcare and more.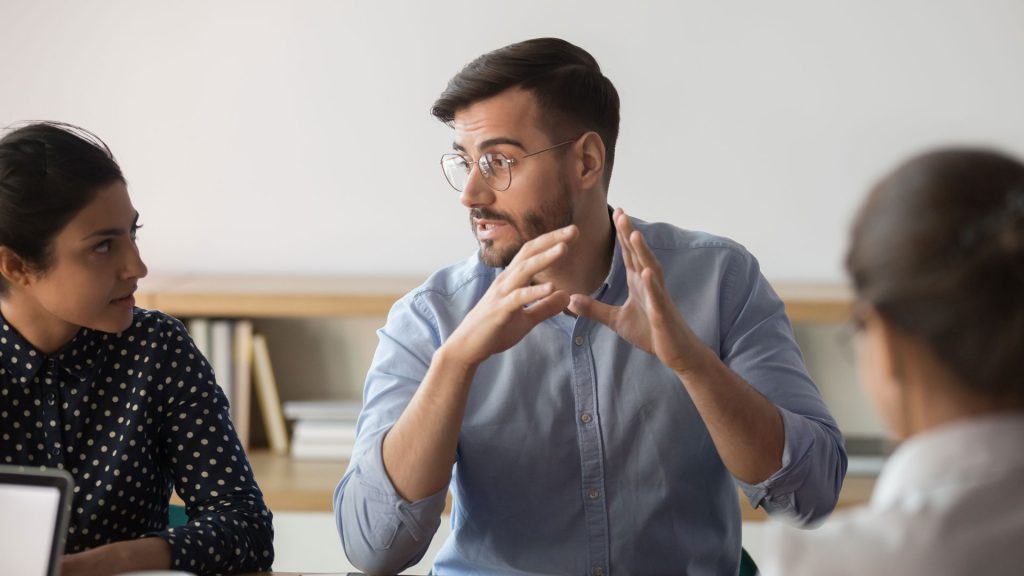 We can support your L&D team with onboarding and training in Sales & Customer Service, Health and Safety, Product Knowledge, Compliance, Leadership & Management – or any other area of learning and skills development.
Our experienced team of elearning developers combine strong learning experience design and technical skill sets, so we can create exciting innovations in elearning software and content, and quickly resolve any problems too. We aren't just fair-weather developers, you know.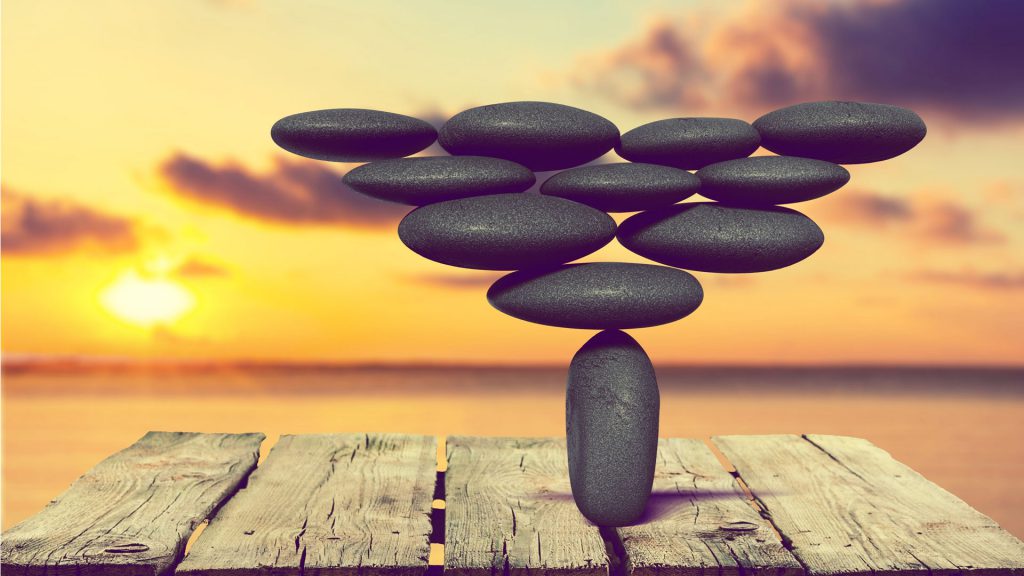 We can work with clients directly or as a perfectly formed development team for hire to deliver white label elearning solutions. We approach every project in the same way – with creativity, clever ideas and a Can Do attitude.
Are you looking for just one of the solutions above – or for a complete elearning provider?
Either way, why not contact us for an informal chat about how we could help you meet your training needs and take your learning to the next level?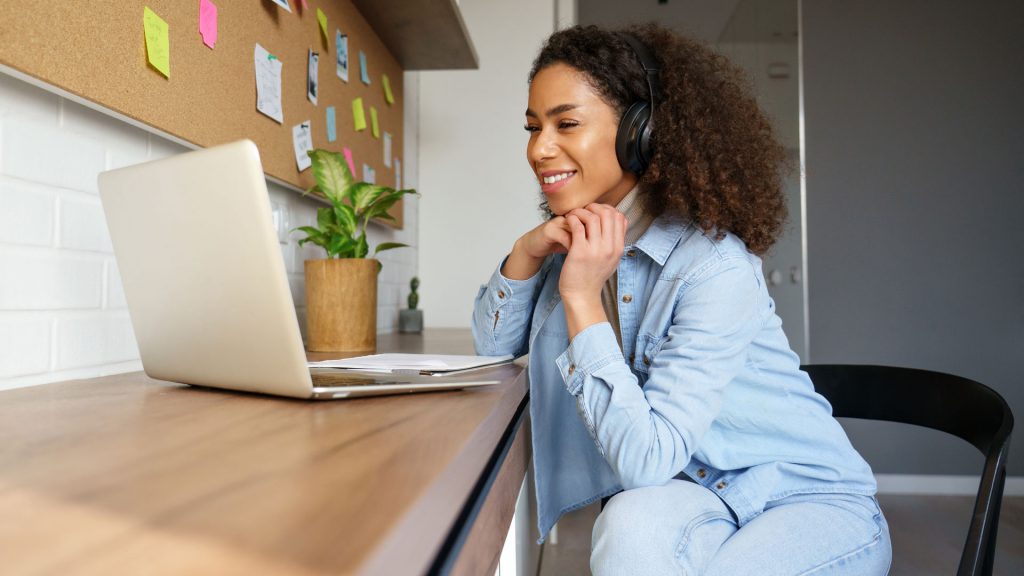 Talk to an elearning development expert
eLearning Solutions Director
Elaine knows how to create elearning that has a dramatic impact on business and learning outcomes.
She has a background in Educational Psychology combined with a career designing and developing online learning for some of the best-known brands in the UK and Europe, including the likes of Lloyds Bank, the NHS, Amazon and Mercedes Benz.
This puts her in an unrivalled position to understand what really works for adult learners, and how to achieve it given the constraints of technology, budget and culture.
Talk to a technical solutions expert
Technical Director
Before becoming one of Day One's directors in 2007, Andy had developed a breadth of business experience from a career in Finance and Software Development.
This has enabled him to combine his academic background in computer science with a firm understanding of how training and elearning systems need to work in a real-life business context.
Andy has led the development of bespoke LMS and other elearning software for some of the best-known brands in the UK and Europe, helping them to make training their teams faster, easier and more cost-effective.