Industrial eLearning: Engineering, Construction & Manufacturing Training
Day One have created industrial elearning for engineering, construction and manufacturing training, helping companies improve staff and business performance. As industry is facing a skills shortage, it's more important than ever to engage and retain workers.
Minimising costs and maximising results
Effective training saves time and money. Online learning saves even more.
eLearning reduces the disruption and time away from work – it gives you the flexibility to keep your staff on-site while they complete their training. This means less time off-site, and more time on the job.
eLearning enables training to be delivered simultaneously across multiple sites, which is invaluable in ensuring that your employees keep up with complex rules and regulations within industries like construction, manufacturing and engineering.
All our solutions are designed to be mobile friendly, working equally well on tablet, smartphone or desktop devices, so your employees can complete their training anytime, anywhere.
More about our construction, engineering and manufacturing training systems / content services:
eLearning design and development: Instructionally sound, learner-focused, multimedia content
Learning management systems: Easy to use, powerful learner analytics and highly customisable features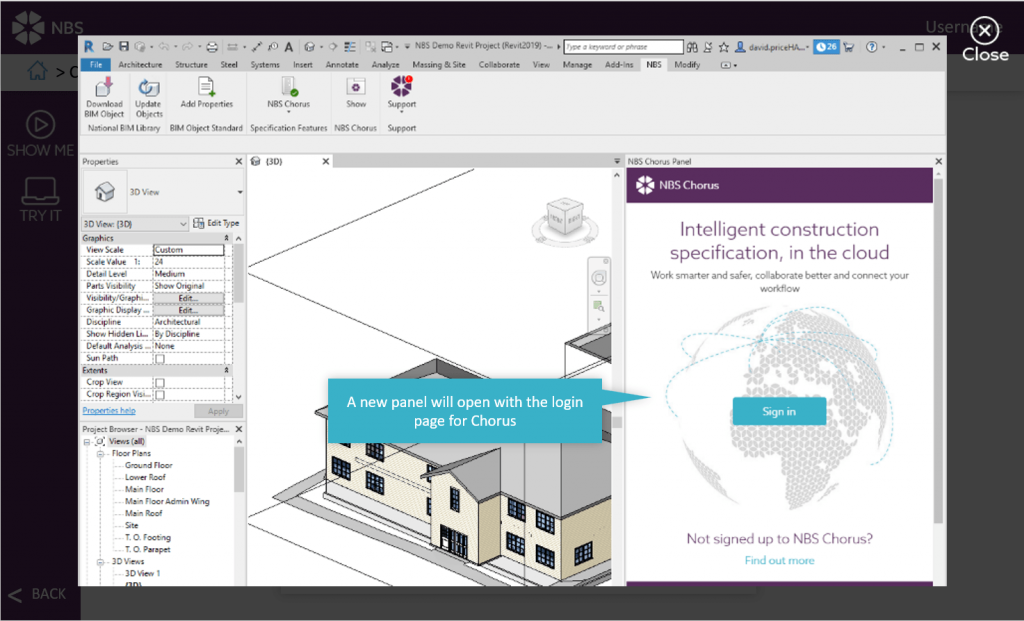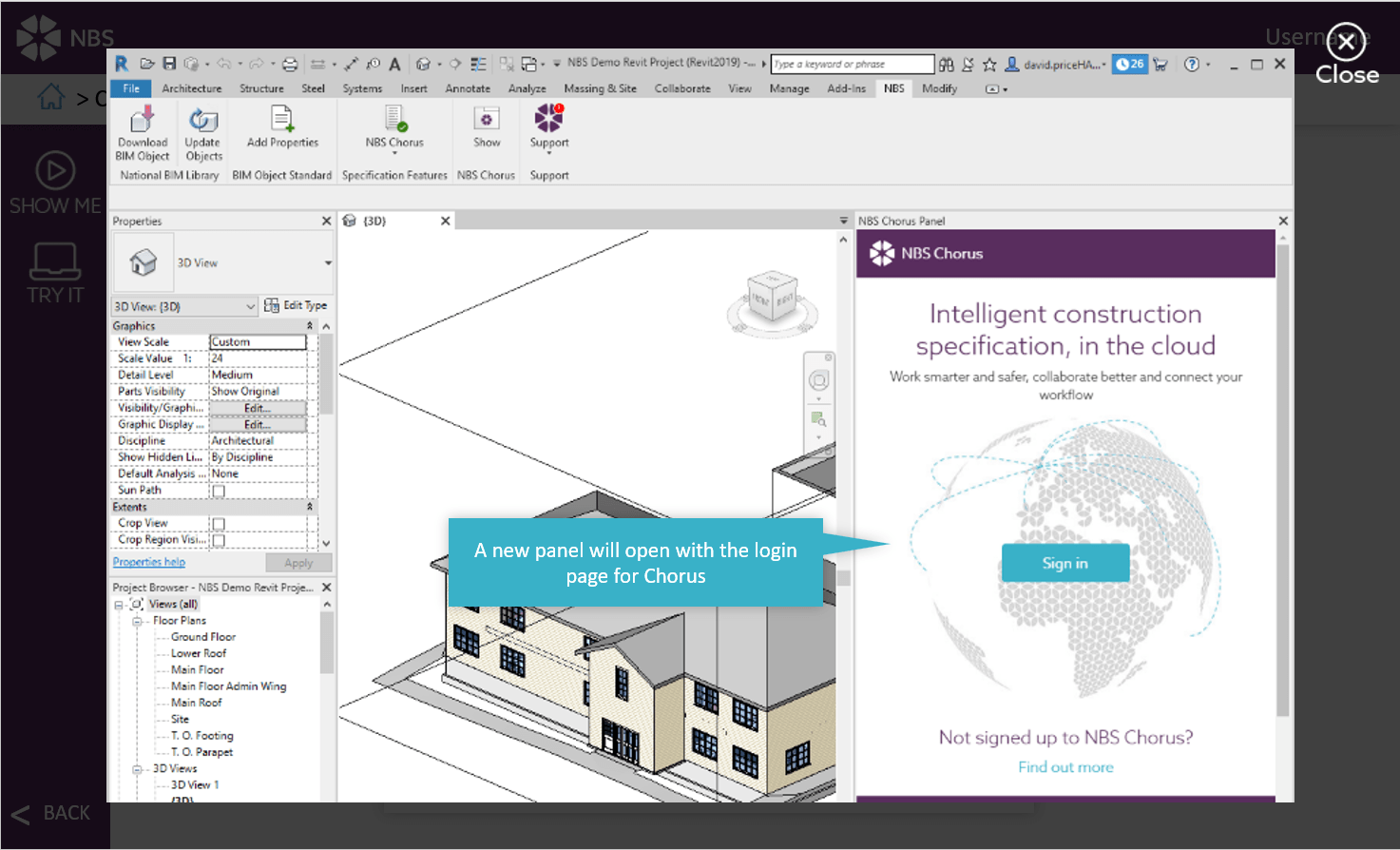 Desktop system simulations: True to life learning environments that mirror your company's systems
Health & safety: Reduce workplace accidents to keep your staff healthy and your business in motion
Onboarding: Getting your new staff up to speed with all areas of your business quickly and effectively
The Day One team combines in-depth understanding of learning psychology, the latest and best in training technology, and excellence in elearning design and development.
Find out more about our sector experience with these examples from construction and gas engineering:
Relevant case study: Seamless Training for Collaborative Building Software
Construction specification is a complicated business. There are hundreds of plans, processes and products that need to be defined during a building project, and it involves input from architects, engineers, consultants and many others in the supply chain. NBS Chorus is a collaborative software platform that brings all this together. It enables specifications to be created to UK, Canadian and Australian industry standards online, from any device by all members of the project team. Relevant case study: Breathing Life into Oxygen Therapy Training
Many care home residents use home oxygen therapy. Incorrect use and storage of oxygen equipment can have serious consequences, so training care home staff in how to support their residents with their oxygen therapy is of vital importance.
Relevant case study: Industrial Safety Refresher Training
How we're helping Thermal Fluid Solutions develop a Safety Refresher course using interactive elearning and incident-based scenarios for their global network.
Help with engineering, manufacturing or construction training? Can Do
If you're involved in Learning & Development and want to look at elearning for manufacturing, construction or engineering to make training faster, cheaper and more accessible, contact us for a no-obligations discussion of your requirements.