eLearning for Defence / Military Training
Day One create innovative elearning for defence / military training, supporting personnel around the world in a range of challenging environments.
Solutions for Diverse Challenges
The Day One team has decades of combined experience in creating training and elearning solutions for military personnel. We help teams perform at their best using complex equipment, in difficult terrain, and within sensitive political environments.
We've created bespoke elearning content, system simulations, custom platforms, and complete elearning ecosystems for training in:
Defence transport maintenance, including tanks, helicopters, and aeroplanes
Working within challenging terrain, such as desert and extreme heat
Installation, management and maintenance of telecoms and other infrastructure, often in remote locations
Technical helpdesk support
Software and complex systems
Management and leadership across diverse roles
Armed Forces teams, including British Army, and Royal Navy personnel, have benefitted from the innovative, immersive learning experiences we have created to improve their safety and effectiveness.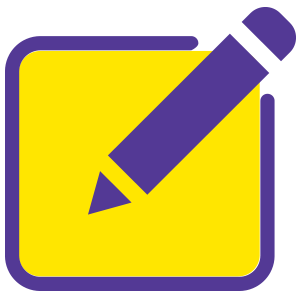 Content Development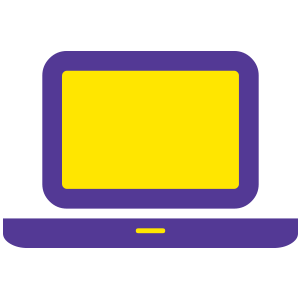 Learning Platforms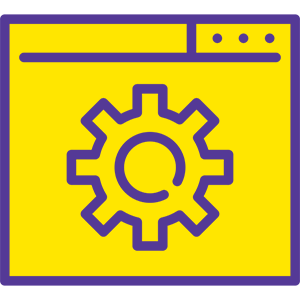 System Simulations
Talk to an elearning development expert
eLearning Solutions Director
Elaine knows how to create elearning that has a dramatic impact on business and learning outcomes.
She has a background in Educational Psychology combined with a career designing and developing online learning for some of the best-known brands in the UK and Europe, including the likes of Lloyds Bank, the NHS, Scottish Government and Halifax.
This puts her in an unrivalled position to understand what really works for adult learners, and how to achieve it given the constraints of technology, budget and culture.