Systems Training with Bespoke eLearning
Day One have created bespoke systems training for some of the best-known brands in the UK and Europe.
We create interactive elearning and system simulations that help their staff develop the knowledge, skills and confidence they need to excel in their roles.
Interactive learning for systems training
Both technical and non-technical teams need to use online and / or desktop software, often needing to switch between multiple programmes under pressure.
Many of our clients have also needed to provide systems training to staff working in complex, highly regulated industries.
For over two decades, we've combined an understanding of learning psychology with the latest and best in elearning technologies to create systems training that's enjoyable to use, as well as effective.
We create truly interactive learning that combines knowledge development with practice exercises, true to life scenarios and assessments that work for different types of learners, and that prepares them for the live working environment.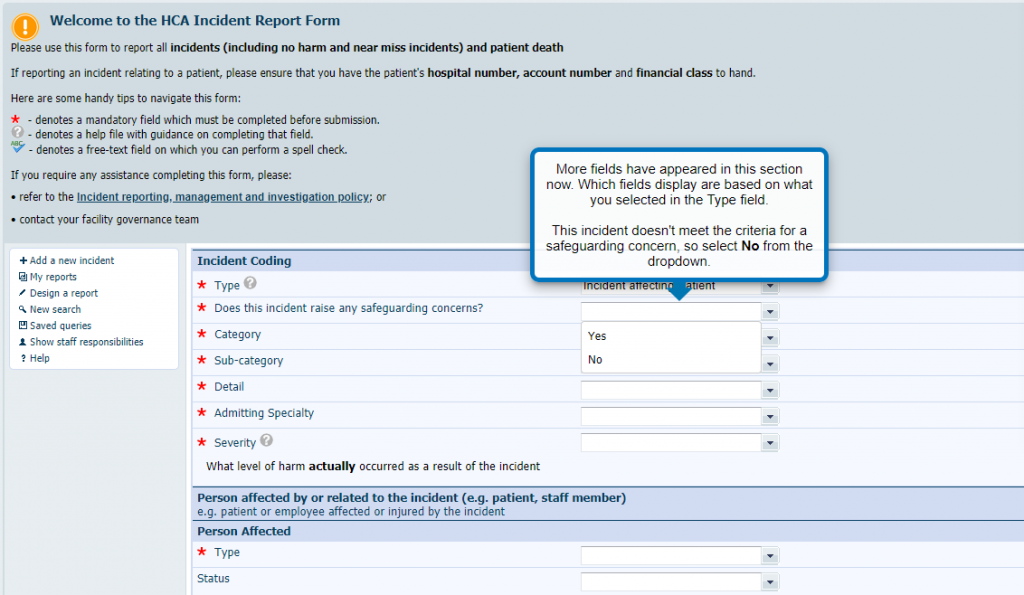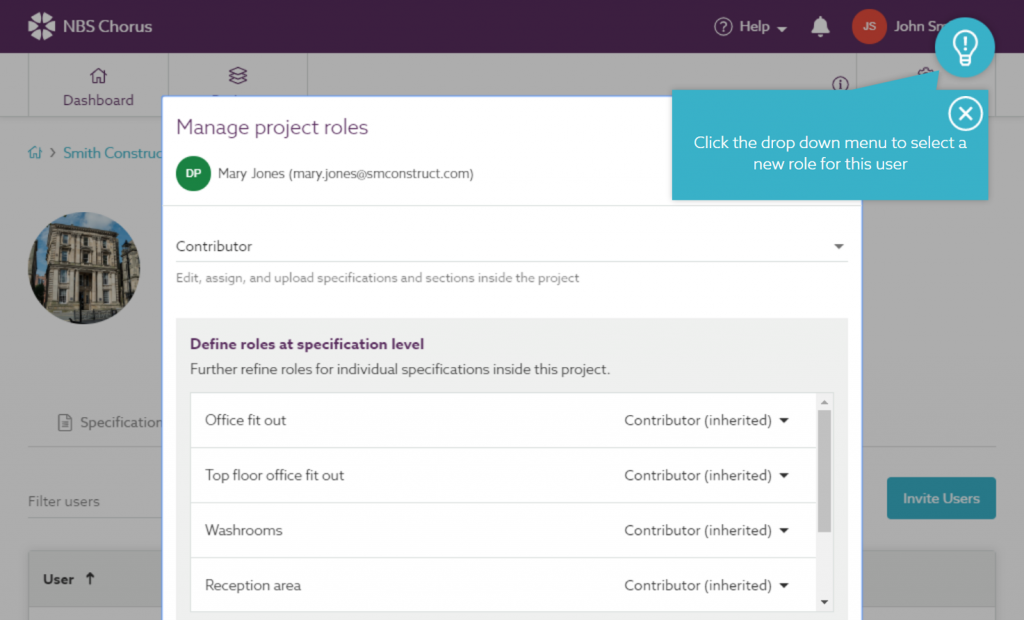 As well as making onboarding and skills development faster and more efficient, good systems improves staff engagement and confidence, which can help companies to retain their best staff.
We're also seeing a growing demand from software companies who want to improve their in-product training to enhance sales, user skills and retention.
There is generally a void between basic user guides and intro videos, and a full-blown sandbox environment. We can fill that with dynamic, interactive systems training.
When creating systems training using scenarios and simulations, our goal is always to deliver an immersive learning experience that makes the learner feel like they are using the real thing.
Systems training case studies
Examples of our work creating dynamic, bespoke elearning for systems training:
Relevant case study: Lloyds Bank and HBOS
When Lloyds acquired Halifax / Bank of Scotland, they brought in the Day One Team to create system simulations to help train 8,000 call centre staff – quickly.
We helped Lloyds Business to improve their induction training, and our elearning strategy and solutions enabled them to achieve a complete ROI within 3 months:
Induction attrition dropped from 20% to 5%
Call maturity (ability to answer a query in one go) for new advisors rose from 62% to 86%
The average after-call work time dropped from 2 minutes down to 45 seconds
Trainees who practised using Day One were measured as more confident and competent than those who hadn't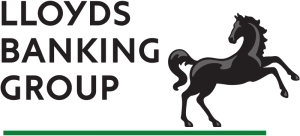 Relevant case study: Seamless training for collaborative building software
Construction specification is a complicated business. There are hundreds of plans, processes and products that need to be defined during a building project, and it involves input from architects, engineers, consultants and many others in the supply chain. NBS Chorus is a collaborative software platform that brings all this together. It enables specifications to be created to UK, Canadian and Australian industry standards online, from any device by all members of the project team.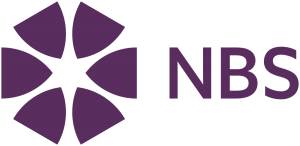 "Training all the [Lloyds Banking Group] staff to use these systems and new processes – and to do it without interrupting service to customers – represents an enormous success."
JONATHAN CHARLEY
It's a financial world

Dynamic, engaging systems training? Can Do
Why not contact us at Day one for an informal chat about how we could help you meet your systems training needs and make learning more engaging?