eLearning Content Development
Here at Day One we offer bespoke elearning content development services to help engage your learners and achieve great results. We work hard to make corporate training dead easy.
eLearning design – made to measure
For over 20 years, we've created elearning content that engages learners, improves learning outcomes, and makes training faster and more efficient.
Our team combines expertise in learning psychology and the latest technologies to deliver the best in elearning design and development.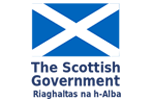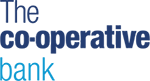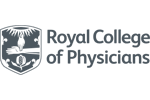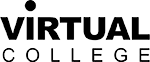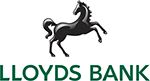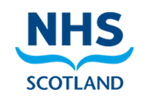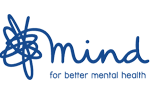 We work closely with leading UK, European and global organisations to understand their training content development needs, their business goals, and their unique environments.
Solve any training problem
We create interactive elearning in the form of workplace scenarios, system simulations and bite-size training content.
We have the knowledge and the toolkit to help you deal with the toughest of training challenges.
This includes ensuring training continuity across a dispersed workforce and for remote workers.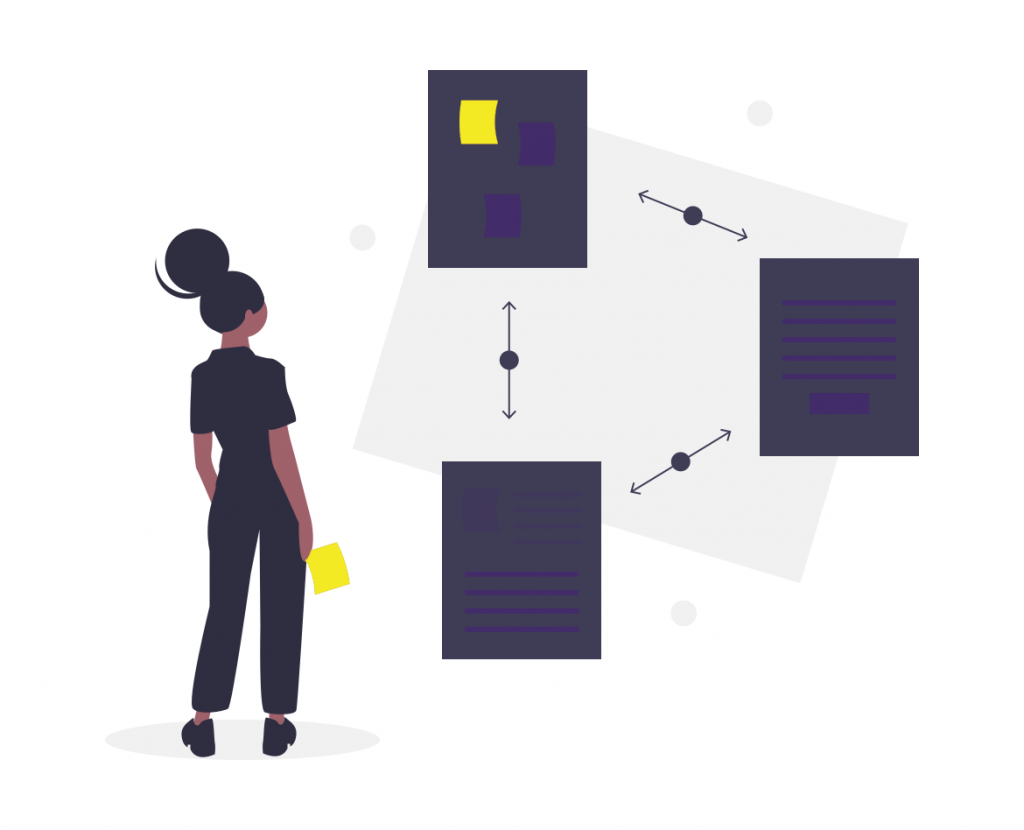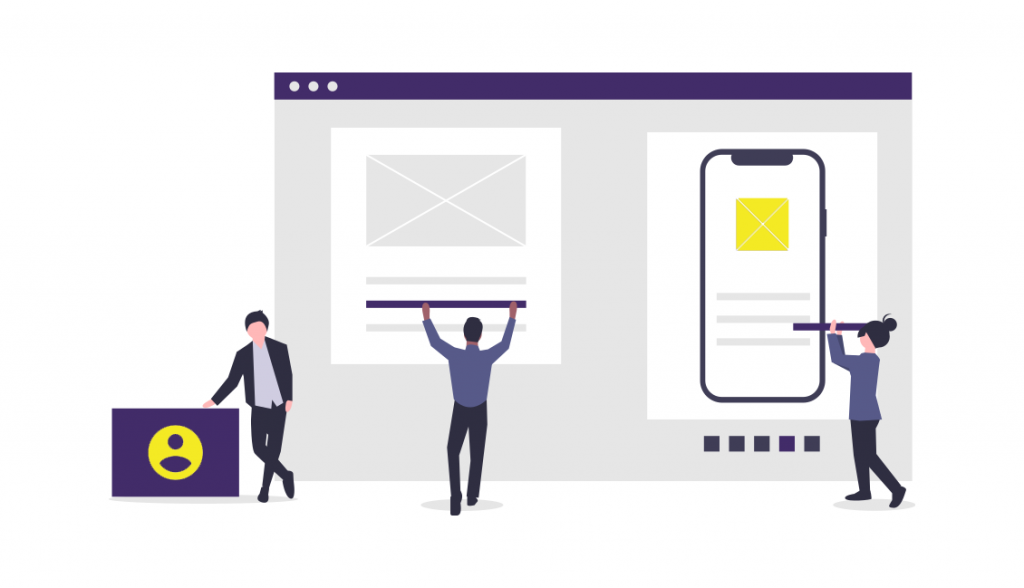 Increase staff engagement
Through creation of engaging, multimedia content, we can bring fun to the process, but don't add frills for the sake of it.
We identify the most effective styles of delivery for your unique requirements, and this might be in the form of text, video, audio, social learning, branching scenarios, interactive games, or blended learning. Often it's several of these in combination.
We can make even the driest topics engaging!
Is your team spread out nationwide or even worldwide?
No problem!
We create responsive, mobile learning content that can be accessed on any device for anytime, anywhere learning.
If you've got your own staff well-drilled, what about your supply chain and partners? Our 'extended enterprise training' solutions can help ensure product knowledge, best practices and brand messages are rolled out seamlessly.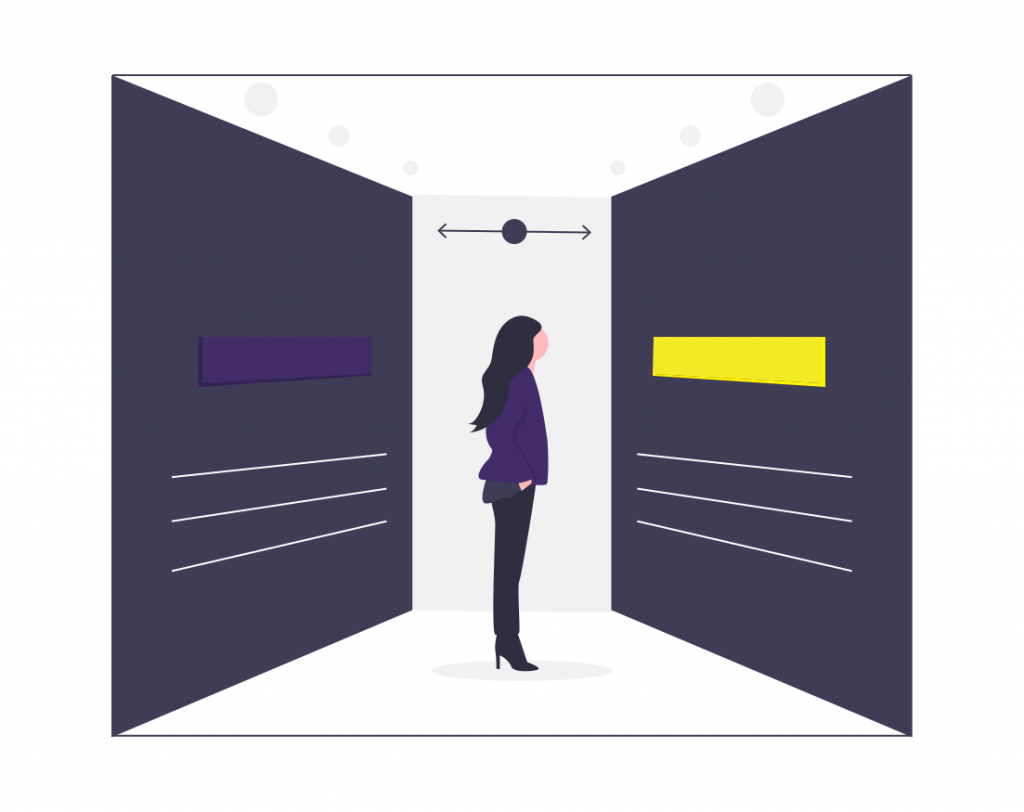 Assessments and personalised learning
We create testing processes such as quizzes and exams to assess the progress of your learners.
This can help you to identify skills gaps in individuals or across teams, in order to deliver tailored training updates and learner support.
We work in close partnership with you, forming a highly effective extension of your L&D team.
20+ years delivering the best in elearning content
Based near Leeds in West Yorkshire, UK, the Day One team has depth and breadth of experience in learning psychology and training implementation, combined with technical expertise that evolves with the latest available elearning technologies.
We're not mad, but we are scientists. Our elearning content designers and developers bring a Can Do attitude to every project and a laser focus on delivering on-spec, on-time and on-budget.
Neither under-priced nor over-engineered – we're the sweet-spot training solutions provider for many of the world's best-known brands, creating elearning that's juuuust right for their needs.
If you have a training problem, we would love to help. Let's talk elearning content.
Talk to an elearning development expert
eLearning Solutions Director
Elaine knows how to create elearning that has a dramatic impact on business and learning outcomes.
She has a background in Educational Psychology combined with a career designing and developing online learning for some of the best-known brands in the UK and Europe, including the likes of Lloyds Bank, the NHS, Scottish Government and Halifax.
This puts her in an unrivalled position to understand what really works for adult learners, and how to achieve it given the constraints of technology, budget and culture.
Relevant case study: NHS eLearning
The Scottish Government asked us to develop several hours of elearning as part of a drive to improve patient flow within NHS hospitals.
The training is now delivered as part of a 3-level certification programme for NHS Scotland hospital trusts.
Help with elearning content? Can Do
We provide the best in public sector and corporate elearning solutions, delivering learner engagement and measurable business impact. Why not contact us for an informal chat about how we could help you meet your training content development needs and make learning more engaging?
Related solution
Simulation training
Related case study
Scenario based training for BOC