Retail Training: eLearning for Sales & Customer Service
Our elearning for sales and customer service roles has made a dramatic difference to clients' retail training outcomes.
Training solutions for client-facing roles
We create dynamic, engaging elearning for retail and customer-facing teams, including bespoke training content, easy to use learning platforms, and software / system simulations.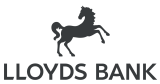 Do you want to improve onboarding and inductions, product knowledge development, staying on the right side of compliance, or building a rapport with your customer?
We have experience of driving learner engagement and better results in the high-pressure world of sales and customer service training for retailers, as well as their distributors and the complete supply chain.
One of the ways in which we bring engagement to sales and customer service elearning is by simulating retail, problem-solving or consultation scenarios, which can be brought-to-life with the addition of 'Dynamic Data'. These can then be used with a fellow trainee or trainer to practise advisor-customer situations.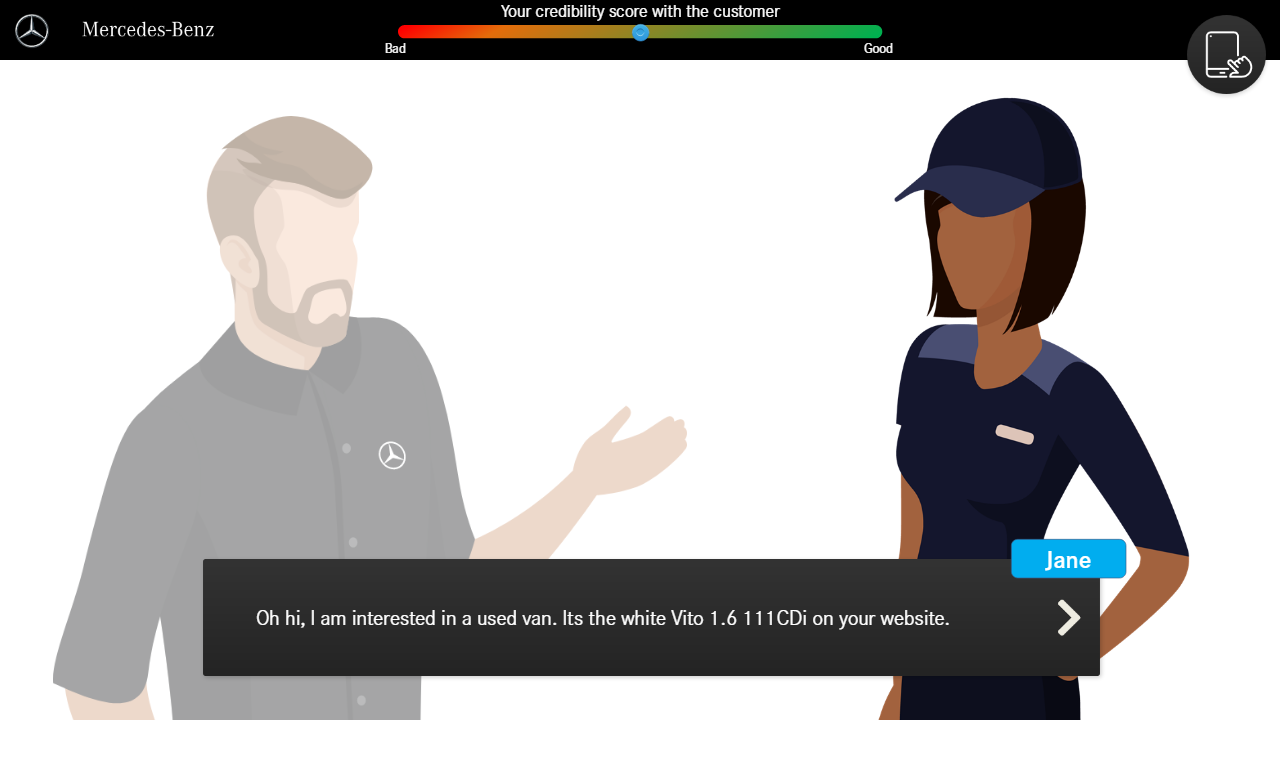 Dynamic Data generates a fresh script every time detailing the needs of an imaginary customer, and this content is either printed out onto a hard copy or displayed on a PC/phone screen.
Trainees then work through their response to the Virtual Customer enquiry.
The software can generate millions of different customers and scripts, so learners are always challenged to solve a new problem or customer service scenario.
Day One can also simulate processes and the production of documents for very specific skills development purposes, such as those used for complex problem solving or sales training.
We've had great reactions to the elearning world-wide . . . and we can't wait to grow our online offering to include merchandising, sales and induction.
Retail training case studies
Examples of our work bespoke elearning for product retailers and retail banking:
Relevant case study: LMS for Hair Styling Brand - ghd
ghd wanted a new LMS and elearning solution to train sales staff on the science and technology behind each of its products. They wanted the training to be fun and engaging – in line with their innovative brand.
We developed a bespoke learning management system that provides ghd trainees with engaging, multimedia content such as video, photos, animation and music. Being able to share scores and comment on progress via Facebook added more fun and a little healthy competition.
ghd's HR team were delighted with the results and plan to use the LMS for sales, merchandising and induction training, with potential for extending it to further roles across the company.

Relevant case study: Lloyds Business Banking​
We helped Lloyds Business to improve their induction training, and our elearning strategy and solutions enabled them to achieve a complete ROI within 3 months:
Induction attrition dropped from 20% to 5%
Call maturity (ability to answer a query in one go) for new advisors rose from 62% to 86%
The average after-call work time dropped from 2 minutes down to 45 seconds
Trainees who practised using Day One were measured as more confident and competent than those who hadn't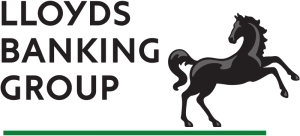 Engaging sales & customer service training
Why not contact us for an informal chat about how we could help you meet your needs? We can create sales and customer service training content, as well as elearning platforms, to make learning more engaging.