Technical Training Solutions – Bespoke eLearning
We create technical training solutions with bespoke elearning design & development. This is extremely effective for a range of roles
across IT, engineering, software programming, web development and cyber security to name just a few.
Learning solutions for complex needs
Technical teams are often based across multiple locations, even spanning multiple timezones, and organisational systems and processes are often updated. Our online learning solutions for technical staff can make your training materials much faster as well as far cheaper to update and roll out at scale than traditional, face-to-face methods.
For over 20 years, Day One has helped organisations working in the UK, Europe and worldwide to create and deliver elearning for technical staff, as well as providing training solutions for staff in other types of role to learn complex systems.
Our technical elearning solutions include:
Bespoke elearning content development
Simulation based training for practising the use of complex systems in a safe sandbox environment
Learning management systems (LMS)
Multilingual training materials and elearning translations – working with native speakers where appropriate to ensure accuracy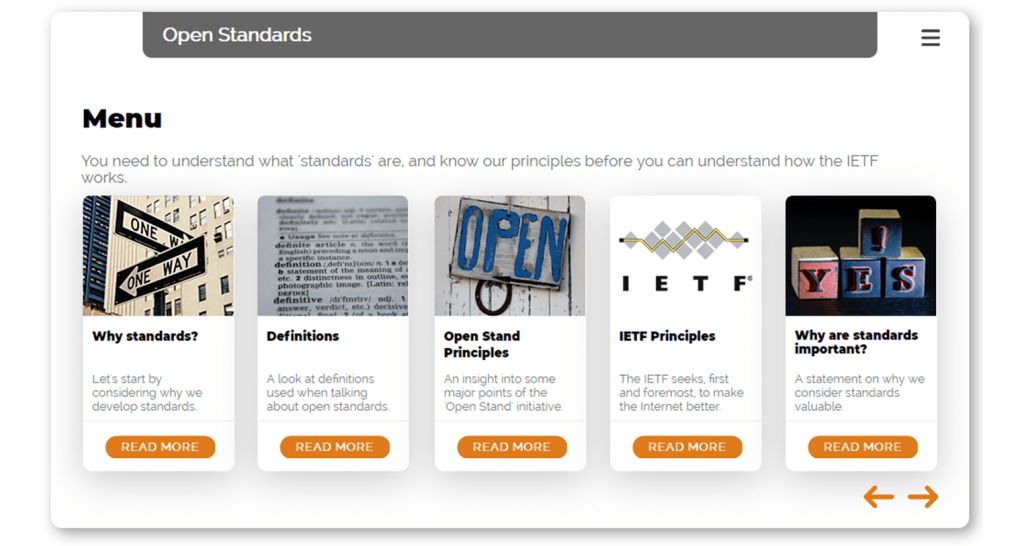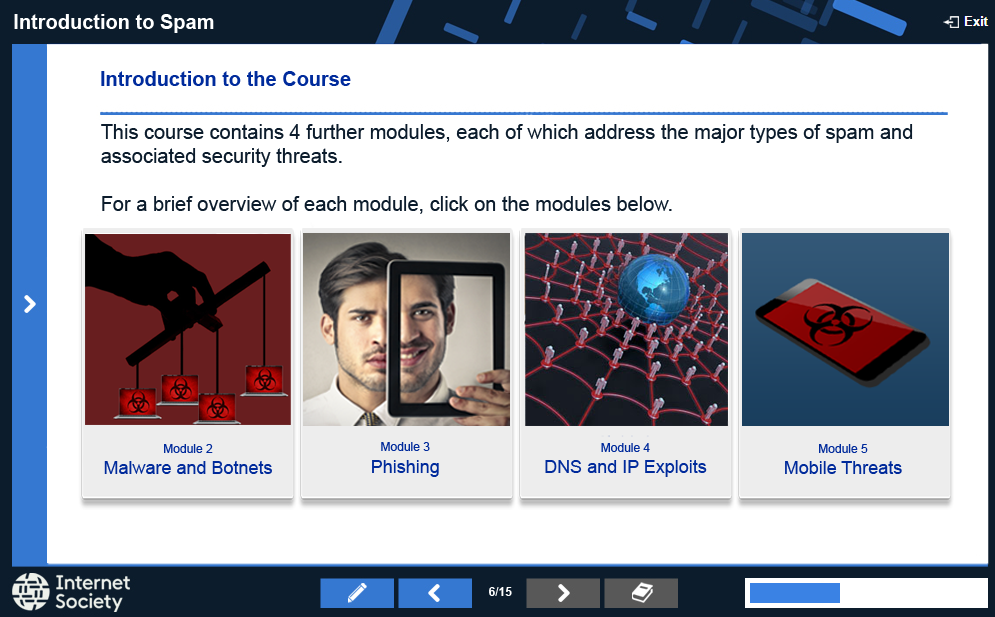 We use a multimedia approach to content development, which can help to make your materials as engaging as possible, as well as providing a range of learning experiences to suit different types of learner.
Our IT & technical training solutions can also deliver in-depth learner analytics, helping your trainers to monitor progress and successful course completion, which is often essential for regulatory compliance.
It can also help to identify specific support needs for certain groups or individual learners, and areas where learning materials could be improved.
The Day One team combines in-depth understanding of learning psychology, the latest and best in technology training solutions, and excellence in elearning design and development.
We pride ourselves on creating impactful technical training solutions with elearning content that engaging and enjoyable, as well as detailed, accurate and effective.
An example of our work creating dynamic, bespoke elearning for IT / technical roles:
Relevant case study: ISOC Wireless for Communities
Non-profit organisation The Internet Society (ISOC) partnered with the International Electronics Standards Organisation (IEEE), in a humanitarian project providing elearning to help rural communities in Africa and India set-up and operate wireless internet.
Our instructional designers used open source material to create easy to use elearning for local trainers.
The project was such a success that ISOC commissioned us to create further versions of the elearning in French, Spanish and Russian.

Technical elearning for IT & high-tech roles? Can Do
Why not contact us for an informal chat about how we could help you meet your IT / technical training needs and make elearning more engaging?