Improve Software User Adoption with eLearning
With great elearning to improve software user adoption, you can avoid doing the hard work of getting new customers in the door, then losing them at a crucial moment. Turn sign-ups into active users and paying customers with outstanding software training.
A better software onboarding experience
Here at Day One, we understand the importance of designing a software onboarding experience that helps you convert your hard-won product awareness into active users and paying customers. We do this by combining unique expertise in learning psychology and tech to create solutions that make training faster and more effective.
The reality of churn
It's all too common to think that a great product will speak for itself once a user gets to experience the features and benefits during a free trial or in a demo version. The problem is – that experience usually never happens.
Over the last decade, numerous studies have shown that most IT projects fail, and this frustrating fact extends to software adoption and user retention.
The failings are rarely in the solutions themselves, but in the implementation, training and subsequent user adoption.
All business software is designed to save us time and effort – and most do. However, every new product has a learning curve, so we're constantly asking ourselves – will this be worth it?
Software companies need their new users to go from that uncertainty to a 'yes' quickly, so that they are not just another churn statistic.
Successful software onboarding
We've helped a wide range of clients, including some of the world's best-known brands, to help their users get to grips with new software and internal systems. This has led to greatly improved learning outcomes and reduced time to competency.
When it comes to starting a free trial or demo version of a new software product, you'll often be given some useful intro guides, perhaps a video – or even a video series – but you're then left to get on with it, relying on FAQs to fall back on if you get stuck.
We create interactive, scenario-based training that can take your software engagement and customer retention to a new level.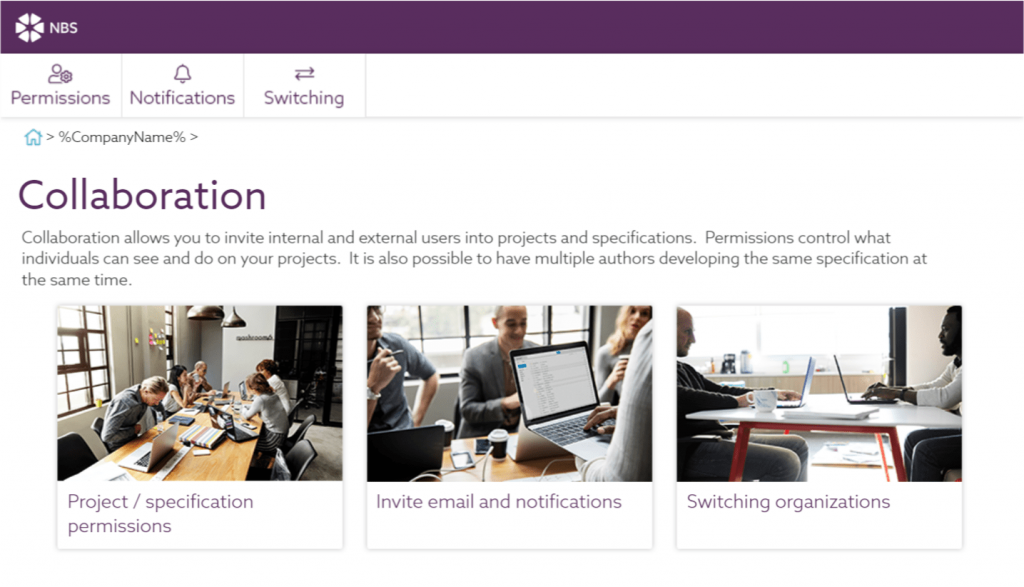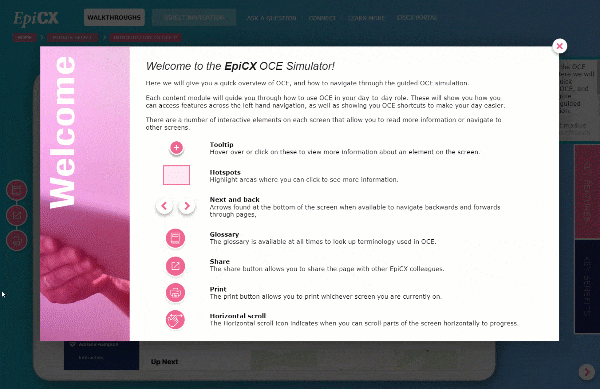 We've helped a wide range of clients (including some of the world's best-known brands) with their onboarding programmes for new hires.
This has led to greatly improved learning outcomes, reduced time to competency and increased rates of retention.
We can work with you to identify the most likely usage scenarios and patterns, creating in-product training for the working context of your ideal customers.
And we can do this for even the most complex of systems and user needs.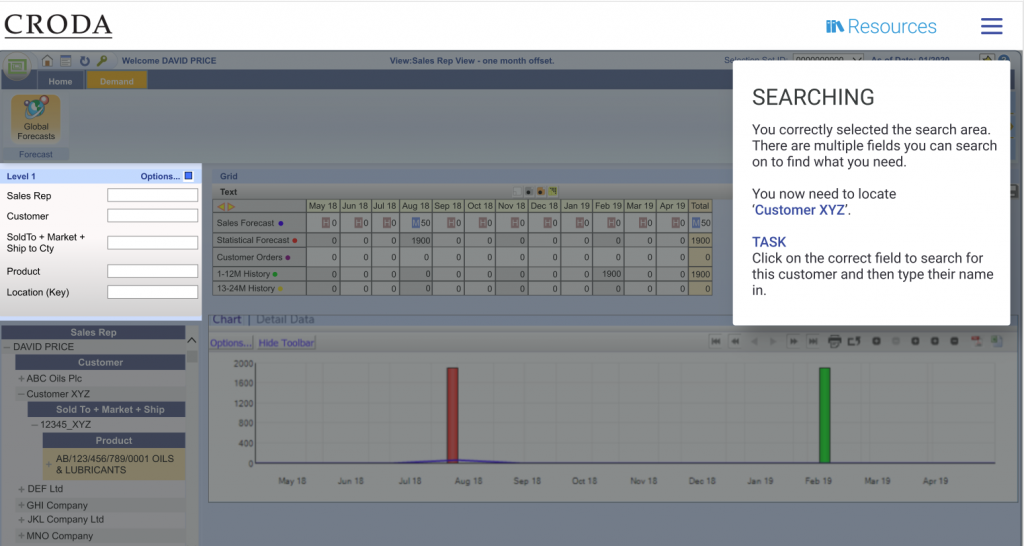 For example, when Lloyds Bank acquired HBOS in Europe's largest ever finance merger, they brought us in to create training simulations to support users of the new, unified customer service software. Training thousands of staff, at speed, to help support over 25 million customers without disruption was high pressure indeed – not a problem though…
The client verdict
"Training all the [Lloyds Banking Group] staff to use these systems and new processes – and to do it without interrupting service to customers – represents an enormous success."
JONATHAN CHARLEY
It's a financial world

Software training case studies
Examples of our work creating dynamic, bespoke elearning for software training:
Relevant case study: Seamless Training for Collaborative Building Software
Construction specification is a complicated business. There are hundreds of plans, processes and products that need to be defined during a building project, and it involves input from architects, engineers, consultants and many others in the supply chain. NBS Chorus is a collaborative software platform that brings all this together. It enables specifications to be created to UK, Canadian and Australian industry standards online, from any device by all members of the project team.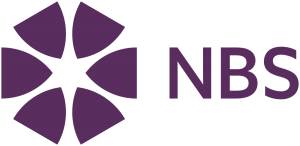 Relevant case study: Co-op Branch Training
Co-op needed help in modernising legacy training systems, making them more 'true-to-life' in line with their account opening process.
We created a solution that mirrors all aspects of the Co-op systems. Using multiple modes of delivery, the new elearning environment provides instant, informative feedback and gradually builds up the confidence of their staff during the induction and training process.
The client was amazed by how we had replicated their real-life working environment and engaged their learners.

Turn your sign-ups from a maybe to a definitely
Great software training built in to the product is a key trust signal at an early touch point with a new user, and gives important reassurance about future experience with your product, support and brand as a whole.
Get in touch to discuss how can help you create software onboarding solutions that could help you drive engagement, adoption and user retention for your product.