Third Sector Training - eLearning for Charities & Nonprofits
Our third sector training solutions create cost-effective elearning for charities and nonprofits who are under constant pressure to do more with less.
Third Sector eLearning & CPD
Third sector elearning solutions provide a cost-effective way of meeting your nonprofit or charity training needs.
Delivering on continuous professional development (CPD) requirements can be a huge challenge with strapped budgets.
For example, industry leaders recommend that voluntary sector staff should get 40 hours of professional development every year [1].
Face-to-face training is an expensive and time-consuming business. Materials and facilities for classroom training are costly. Taking staff out of the office wastes time, and it's difficult to keep training up to date when things change.
Our digital learning solutions can make your training content easy to update and available anytime, anywhere.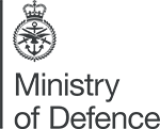 We create bespoke elearning courses designed to fit into your learners' day-to-day jobs, and that will work on whatever devices they use. Updated materials can be rolled out at the click of a button to your entire workforce.
Effective training also has a positive impact on staff engagement and retention, which further reduces costs for your organisation.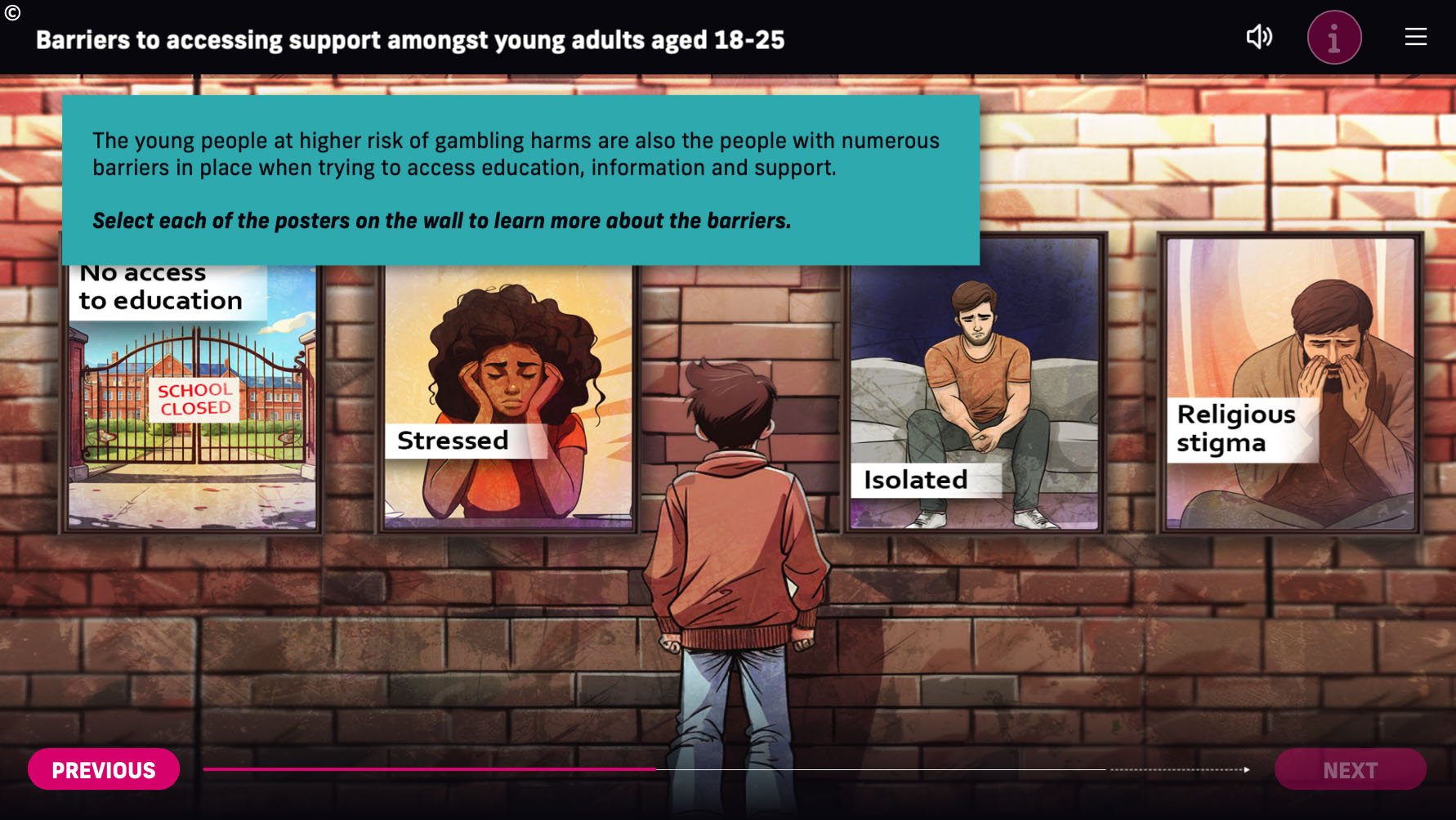 Find out about the services we can offer for third sector training:
eLearning design and development: Instructionally sound, learner-focussed multimedia content
Multilingual training: We offer a range of services to support elearning translation and multilingual solutions
Outsourcing: If you're looking to outsource your elearning development, our team of experts are available for hire
Behavioural skills: Engaging courses on leadership development, personal effectiveness, communication skills and more
Onboarding: Get your new staff up to speed with all areas of your organisation quickly and effectively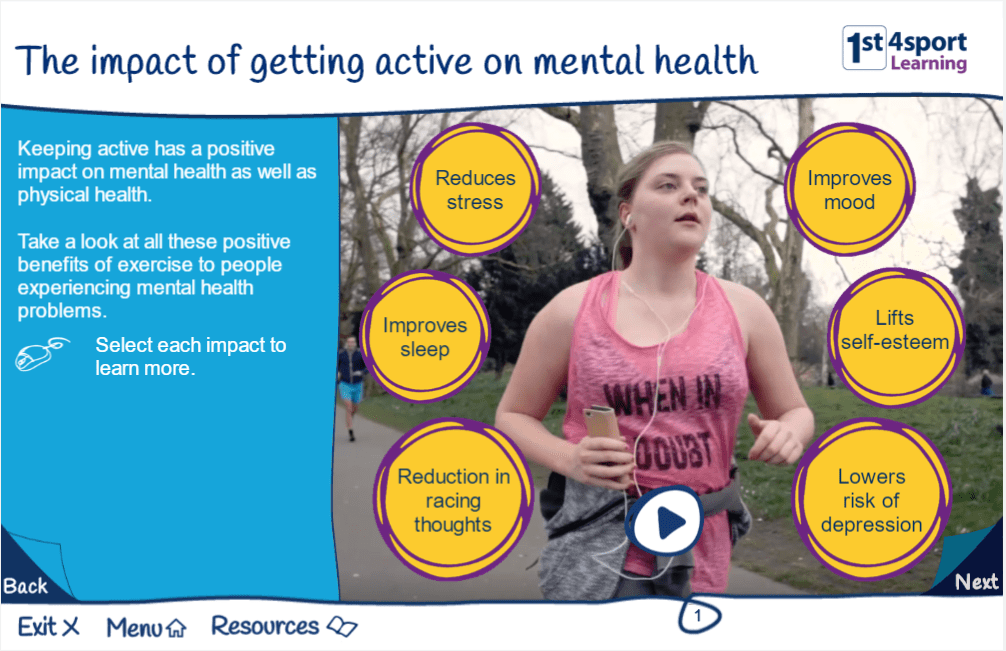 The Day One team combines in-depth understanding of learning psychology, the latest and best in training technology, and excellence in elearning design and development to create effective elearning for charities and nonprofits.
Find out more our experience creating third sector training solutions:
Relevant case study: Raising Mental Health Awareness
1 in 4 people in the UK experience a mental health problem each year. In England, 1 in 6 people report experiencing a common mental health problem in any given week. While figures like these highlight how common it is for people to experience mental health problems, there are still many misconceptions about mental health, and some stigma around discussing mental health openly.

Relevant case study: ISOC Wireless for Communities
Non-profit organisation The Internet Society (ISOC) partnered with the International Electronics Standards Organisation (IEEE), in a humanitarian project providing elearning to help rural communities in Africa and India set-up and operate wireless internet.
Our instructional designers used open source material to create easy to use elearning for local trainers.
The project was such a success that ISOC commissioned us to create further versions of the elearning in French, Spanish and Russian.

Relevant case study: Training Line-managers to Support Pregnancy at Work
Tommy's have unique authority in the UK in relation to pregnant employees and how they are and should be treated in the workplace. They wanted to enhance their subscription offer to HR Departments by supplementing it with a high-quality elearning portal for line-managers: 'Pregnancy at Work'.
Unique elearning and resources for managers, designed in conjunction with parents, experts and cross-sector organisations.
Highly Commended at the 2022 Third Sector Awards in their 'Breakthrough of the Year' category.

Help with third sector training? Can Do
Contact us for a no-obligations discussion of your requirements.