eLearning for Construction Software, NBS Chorus
NBS develop software for collaboration in the construction industry. They asked us for a full elearning solution for their customer onboarding training.
Seamless training for collaborative building software
Construction specification is a complicated business. There are hundreds of plans, processes and products that need to be defined during a building project, and it involves input from architects, engineers, consultants and many others in the supply chain.
NBS Chorus is a collaborative software platform that brings all this together. It enables specifications to be created to UK, Canadian and Australian industry standards online, from any device by all members of the project team.
They wanted the learning content to look and feel just like their software, and for learners with different roles (we identified seven learning pathways) to only access the material relevant to their specific role.
The content had to be interactive and immersive to increase user engagement and learner uptake, with the twin aims of reducing the burden on the NBS customer support team and driving sales revenues.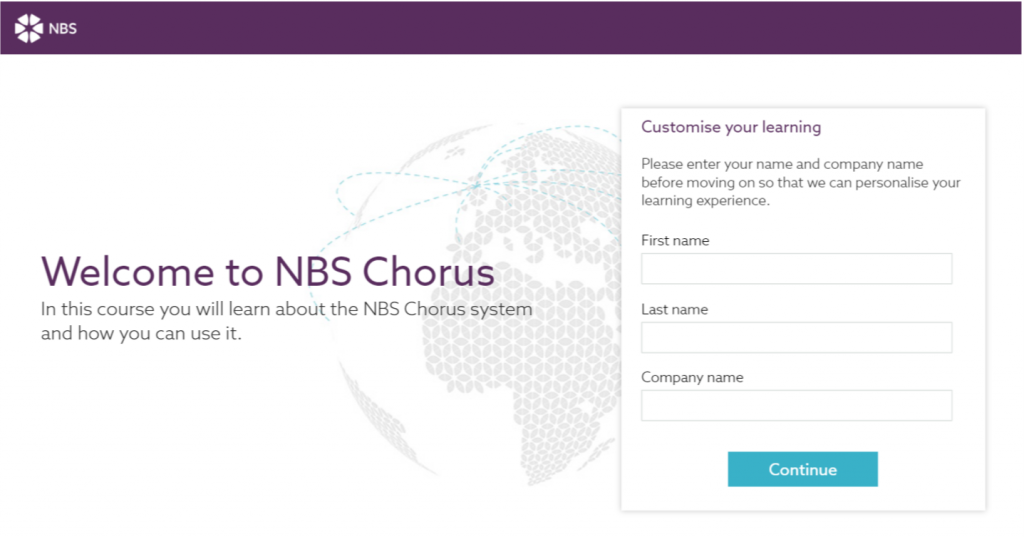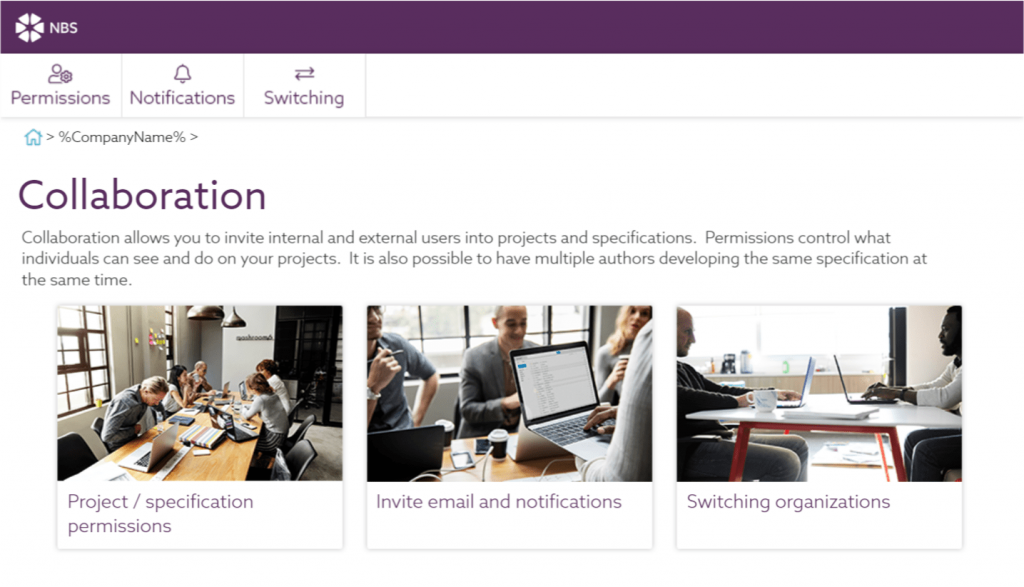 The Can Do
We delivered a bespoke LMS that contains all the branded elements (font, colours, right amount of 'white space'!) of their existing platform and their website.
The training was delivered using system simulations (Walk Through, and Try It) that give learners an opportunity to try a simulation of NBS Chorus in an effort to accomplish true-to-life tasks. It was broken into twelve modules; different subsets of these twelve were delivered to the different roles. The elearning content integrates seamlessly with the Chorus software, so the learner can access the content directly at their point of need.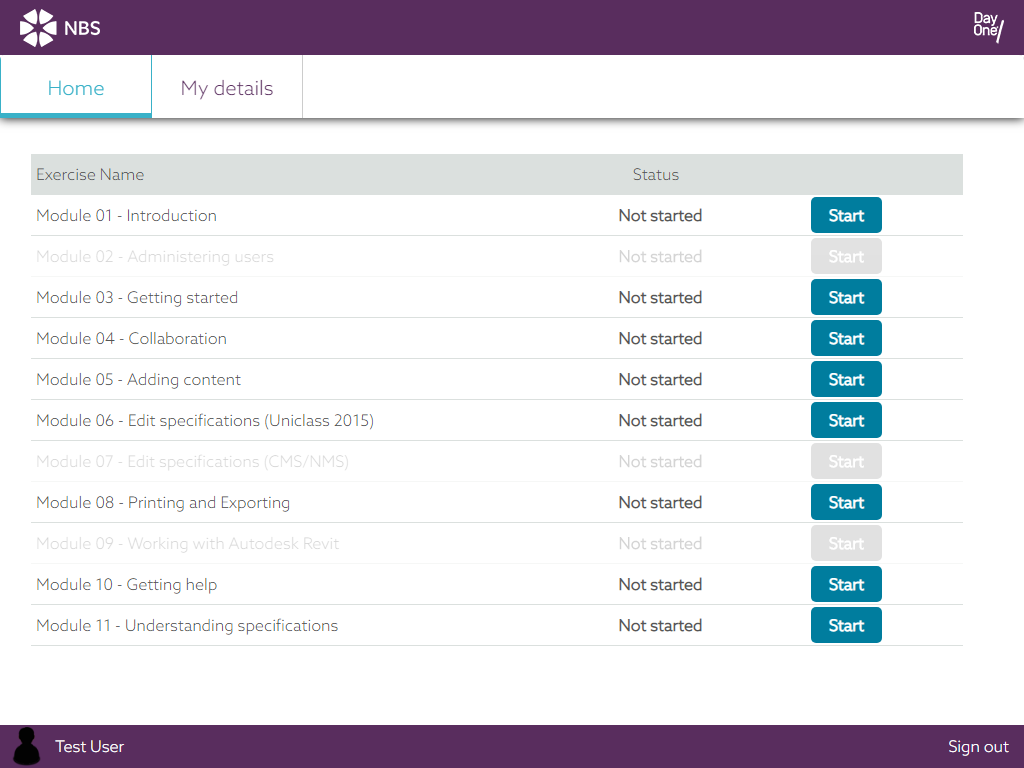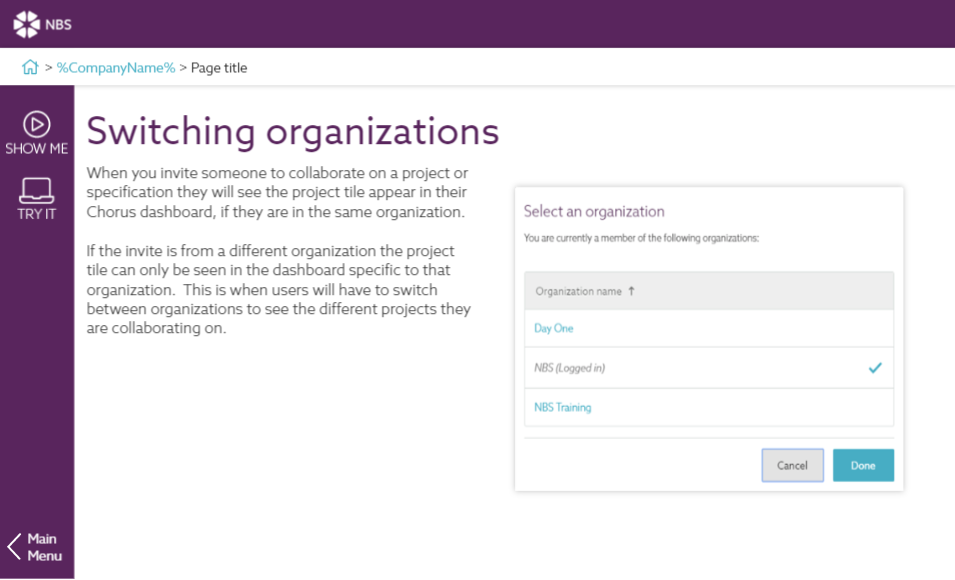 The outcome
The eLearning has only been rolled out very recently, but already it's making a difference.
The client verdict
"The solution that Day One delivered was exactly what we needed. It's still early days but I'm confident that the training will have a significant impact on our business. We are already signposting all new customers to this valuable resource and it has also aided internal product training with the wider NBS team."
TIM BELLHOUSE
Head of Customer Support, NBS

Help with systems training? Can Do
Whatever your training requirements, Day One can deliver on them with a bespoke solution designed to improve performance.
Want to learn more? Contact us for an informal discussion about your needs.