Here at Day One, we've created international elearning solutions that engage and train learners across multiple time zones, cultures and languages.
Online training for global teams & projects
Many large companies need to roll out training to a disparate workforce, often at speed and in complex working environments. Online training is usually the most efficient and flexible way to make learning materials available where and when they are needed, and to ensure that they are kept up to date with the minimum of hassle.
In creating learning content for international businesses, including white label elearning solutions for training providers, we've developed a great deal of expertise in managing the complexities involved in global projects.
eLearning in any language
SCORM compliant elearning content development, with translation into any language
Multilingual LMS for accessing the content 24/7 via desktop and mobile devices, including right to left capabilities if needed
Liaison with international stakeholders and subject matter experts, including local native speakers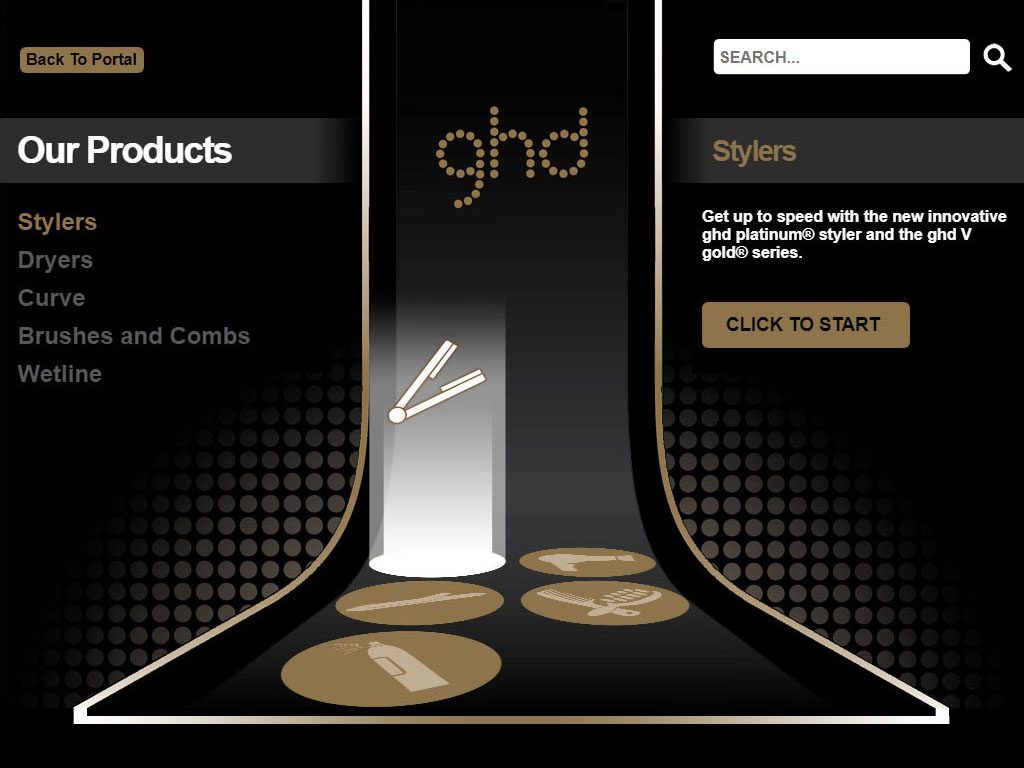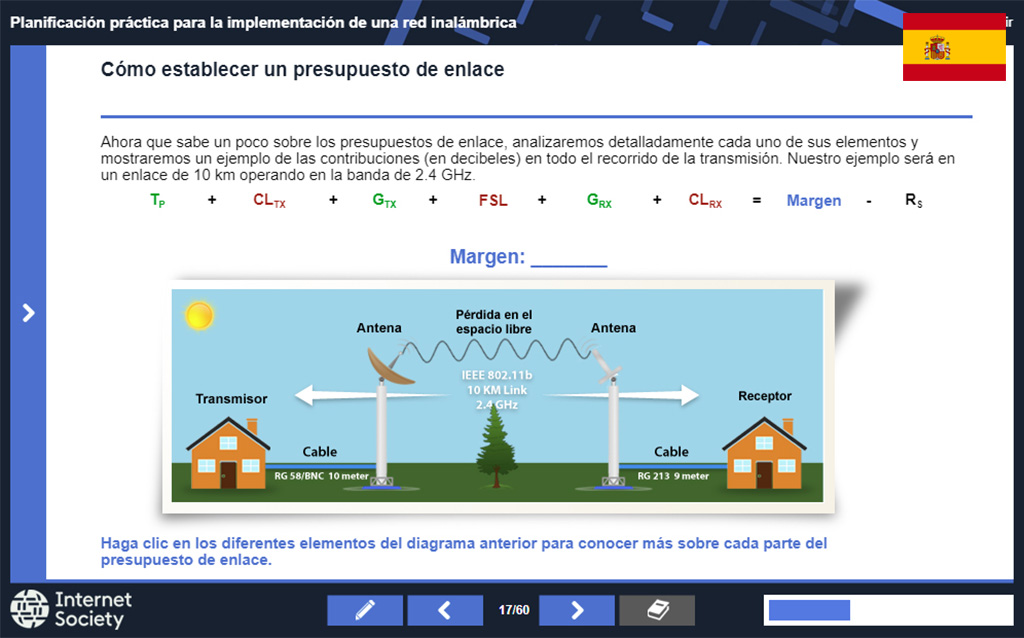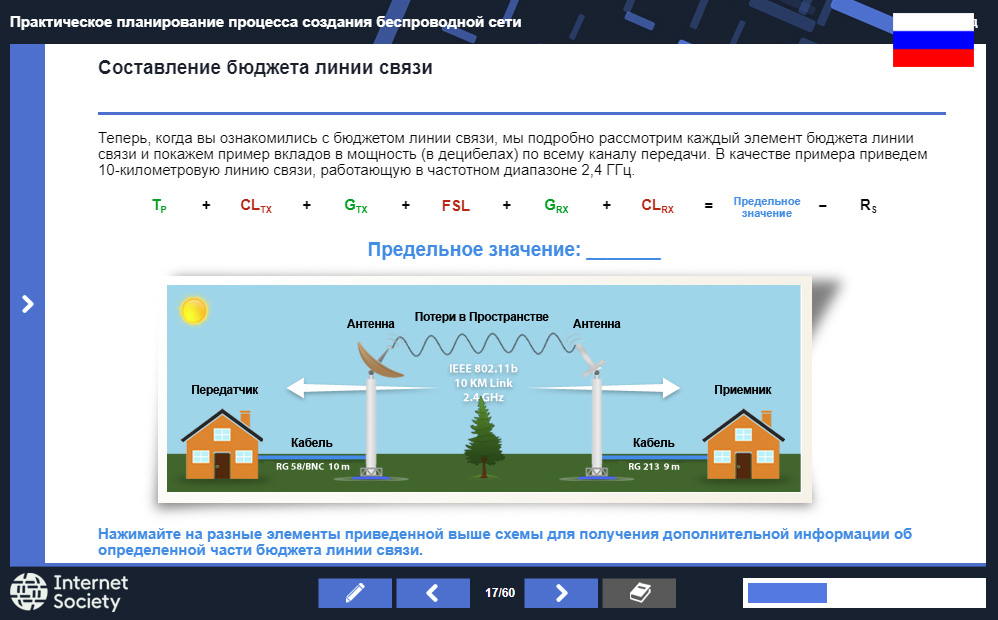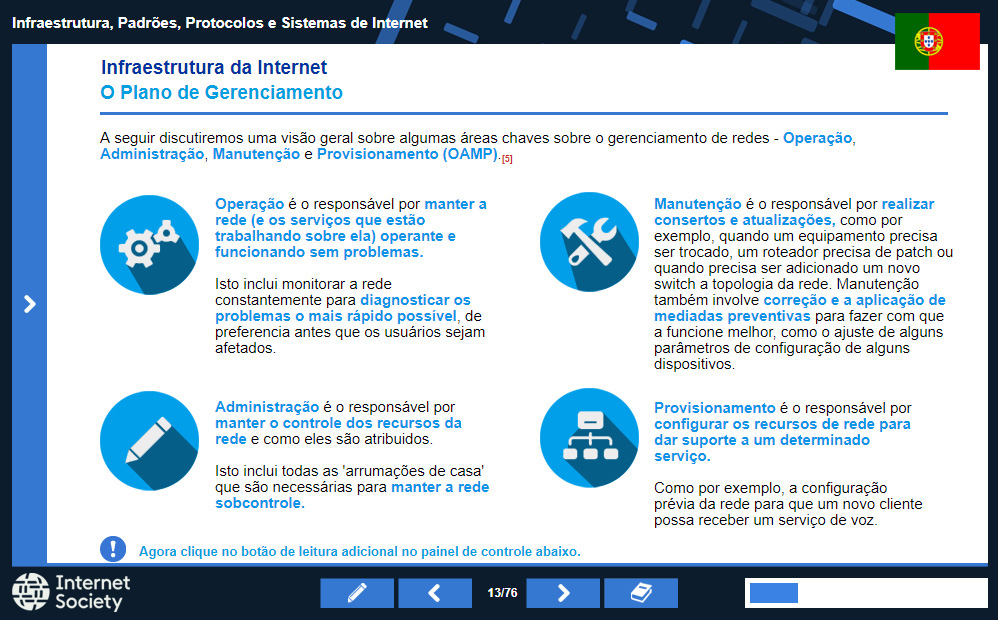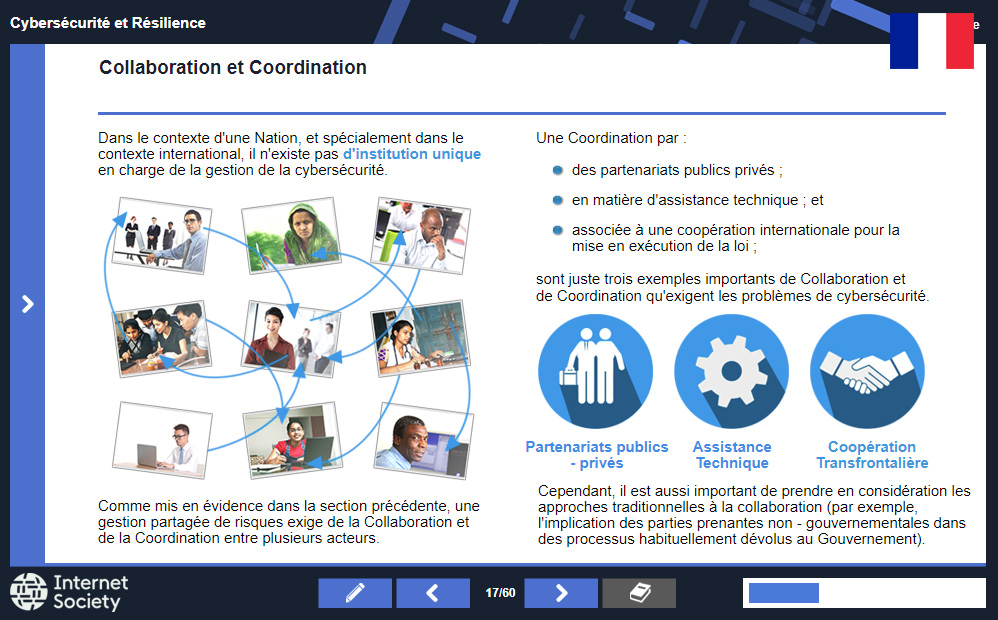 Bespoke text, images and video and other media, reflecting the cultural needs and expectations of each target country
Learning platform groups organised according to company sub-divisions, language or any other requirements from your global or local HR / L&D teams
Learner analytics to track the effectiveness of your programmes
eLearning for an international business or project? Can Do
If you'd like to discuss how we can make elearning that's as easy, but more cost-effective and flexible, than face-to-face training – regardless of location, language or time zone – please contact us for a no-obligations discussion of your needs.
Related pages on our services for international training:
We can support you in elearning translation and multilingual training, and have experience that includes Spanish, French, Arabic, Russian and Portuguese. We're able to translate elearning content from English to any language and vice versa.
We deliver multilingual elearning solutions across a range of media, including text, imagery, audio and video – ensuring cultural relevance through native speakers.
The team at Day One are professional, knowledgeable, responsive and customer-oriented.
Middle East & North Africa
Our work for the Middle East & North Africa has included elearning content development, the translation of training materials from English to Arabic, and conversion of offline materials into online learning.
Key to success for our projects in the MENA region has been creating materials that are not only accurate, but with both text and imagery that is culturally relevant and engaging for the end-user audience.
Relevant case study: ISOC Wireless for Communities
Non-profit organisation The Internet Society (ISOC) partnered with the International Electronics Standards Organisation (IEEE), in a humanitarian project providing elearning to help rural communities in Africa and India set up and operate wireless internet.
Our instructional designers used open-source material to create easy to use elearning for local trainers.
The project was such a success that ISOC commissioned us to create further versions of the elearning in French, Spanish and Russian.