eLearning Translation & Multilingual Training
We've worked on a number of international projects here at Day One, and offer a range of elearning translation services and multilingual training solutions.
International elearning projects
If you are looking to create new online training content, we can support you in developing it from scratch in multiple languages if needed, and have experience that includes Spanish, French, Arabic, Russian and Portuguese. And of course, our native tongue, Yorkshire.
A pinch of something exotic?
Sometimes we are asked to translate elearning modules into other languages and versions. To ensure our translations are très magnifique we have developed our own systems and procedures to avoid the common pitfalls in changing languages, particularly for technical content.
We are able to translate elearning content from English to any language and vice versa if you have existing training materials that you now wish to roll out to other territories.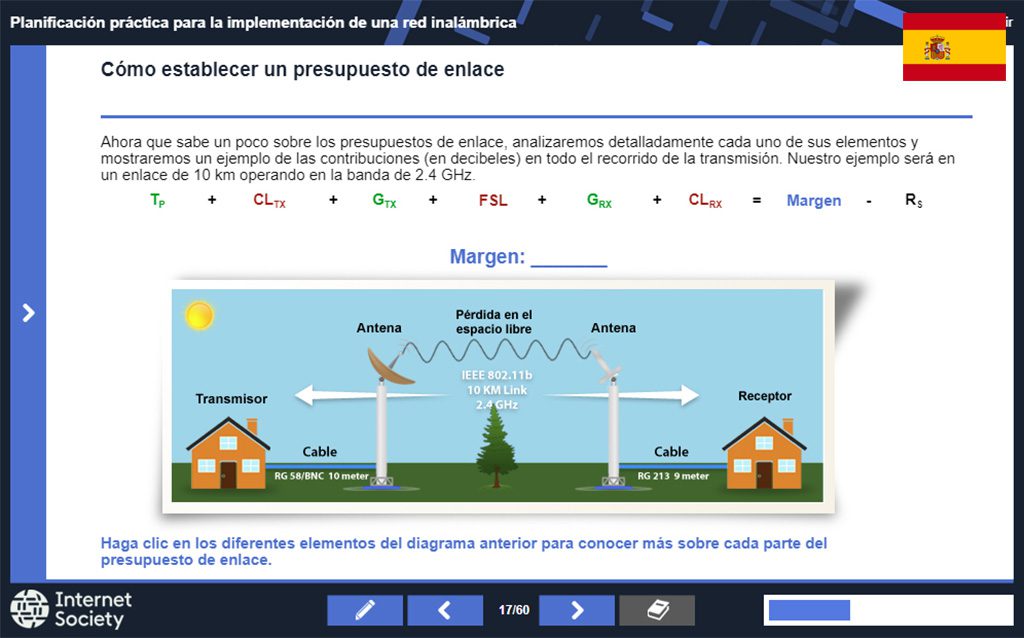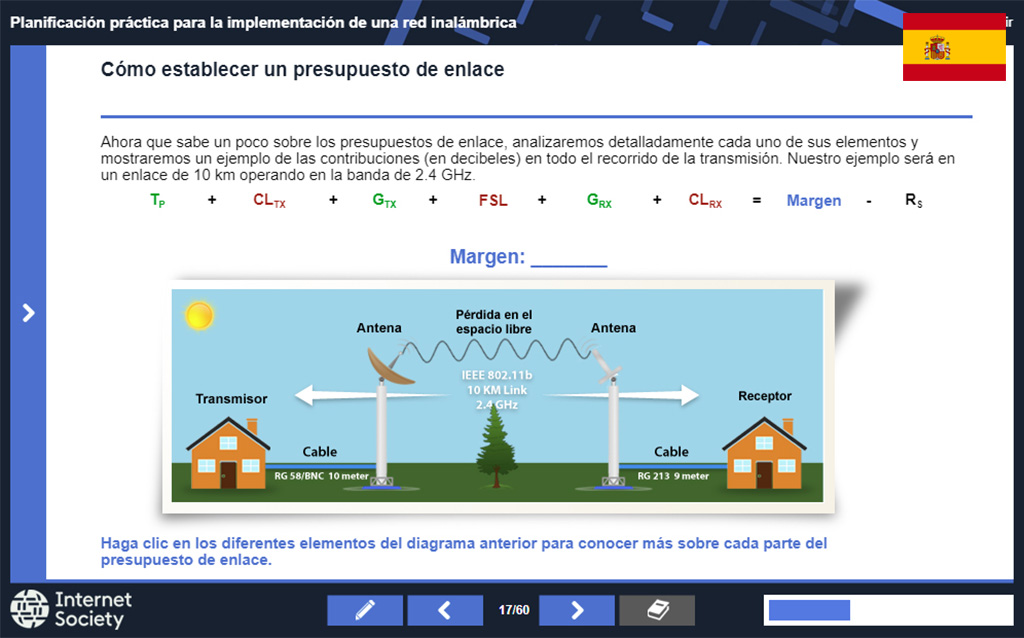 In addition to direct translation of the materials, our work on elearning localisation includes attention to country-specific cultural differences and liaising with local mother-tongue speakers where appropriate.
This ensures that your multilingual elearning content is not just understandable, but bespoke to the needs of, and engaging for, all of your local audiences.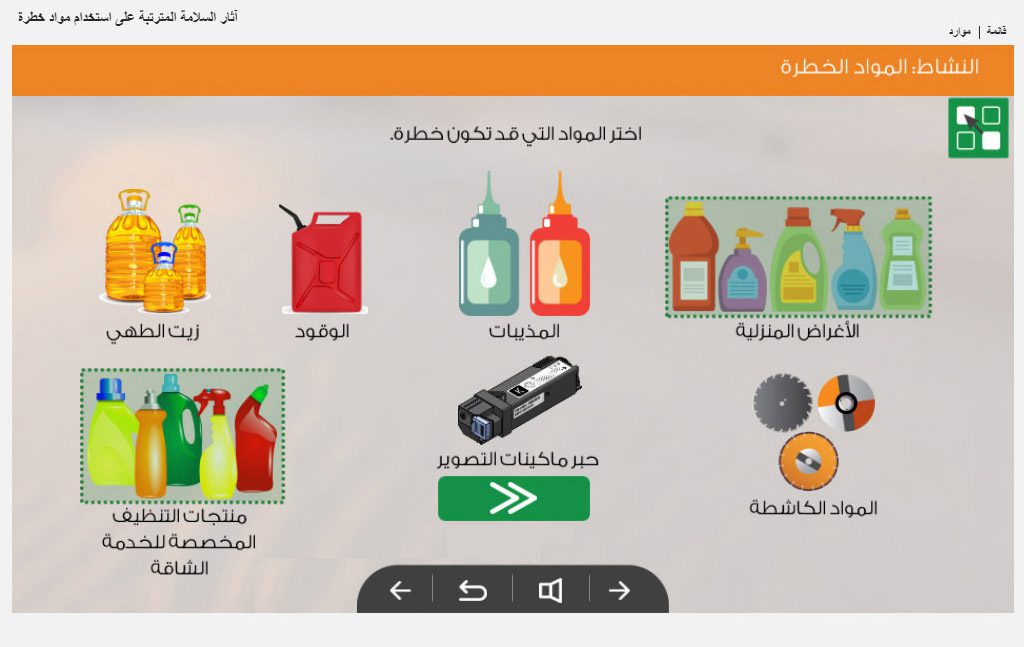 "The team at Day One are professional, knowledgeable, responsive and customer-oriented, and often take the necessary initiative to maintain our business. The competent design and development team has used their expertise in instructional design, pedagogy and content development tools to help us expand the depth and breadth of our curriculum offerings."
TORAL COWIESON
Senior Director / Internet Leadership / The Internet Society

Our multilingual solutions include:
Training and elearning strategy consultancy, including overall programme and local needs analysis
Liaison with international stakeholders and subject matter experts, including local native speakers, at the development stages
Multimedia content, such as bespoke images and video, as well as text with elearning localisation
Audio and voice overs with multilingual syncing
Sourcing and / or creation of imagery that's locally and culturally relevant
SCORM compliant elearning content, available in any language needed, and accessible 24/7 via mobile devices – ideal for anytime, anywhere learning
Multilingual LMS for accessing the content, if required
Final QA and assessment by native speakers alongside training subject matter experts
Multilingual case studies
Examples of our work creating bespoke, multilingual elearning content:
Relevant case study: ISOC Wireless for Communities
Non-profit organisation The Internet Society (ISOC) partnered with the International Electronics Standards Organisation (IEEE), in a humanitarian project providing elearning to help rural communities in Africa and India set up and operate wireless internet.
Our instructional designers used open source material to create easy to use elearning for local trainers.
The project was such a success that ISOC commissioned us to create further versions of the elearning in French, Spanish and Russian.
Relevant case study: eLearning for Leadership & Management Training
A top leadership development consultancy in the United Arab Emirates asked us to develop a series of leadership and management elearning courses for senior delegates.
Help with translation & multilingual elearning? Can Do
Why not get in touch for a no-obligation discussion of multilingual online training or an elearning translation project?
Read about our work on elearning for the Middle East & North Africa region, including translation of training materials into the Arabic language.