Looking for web development, account management, or elearning jobs in West Yorkshire? Join us here at Day One Technologies, near Leeds.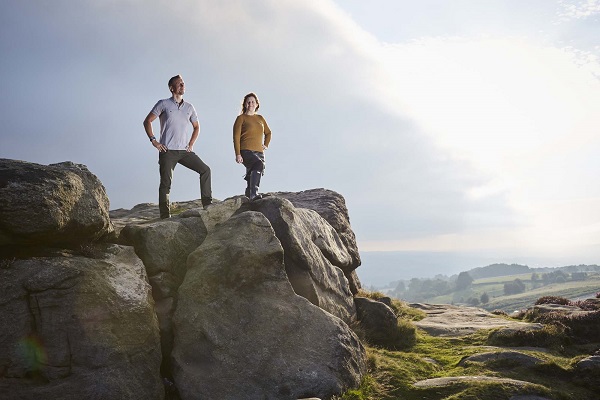 We create innovative, bespoke elearning content and training technology, and have recently won several major new projects to create scenario-based training and system simulations for some high-profile clients.
These are exciting times for our company, and our growth presents a great opportunity for you to join our team and gain interesting, varied experience – if you share our Can Do approach to work.
We're often recruiting for roles such as:
eLearning Account Manager
Senior Instructional Designer
Digital Content Developer
Assistant Storyboard Developer
Junior Web Developer
About Day One
Our company has been creating elearning for over 20 years, and has continued to thrive while many competitors have sprung up and disappeared just as quickly.
Much of our enduring success has been down to the partnerships we create with our clients. We don't just deliver a product or service, shake hands and say goodbye – during the process, we really get to understand their business and their goals. This means we can create solutions to meet their unique challenges right now, then help them adapt as their business and goals change.
Our clients have included the likes of Lloyds Bank, Co-op, Halifax, The Internet Society, ghd and TSB, but while we work with some big name clients, we're still quite a small, close-knit team.
Exciting New Projects…
Our current and upcoming projects span a range of sectors, including Charity, Healthcare, Technology, Sport, Defence, Manufacturing, and the Public Sector.
We see this as the start of a period of exciting and sustained growth and with the global elearning market predicted to exceed $275 billion within less than 5 years, we're excited about bringing some of that growth here to West Yorkshire.
This is an interesting, fast-changing sector to work within, and a role with us would give you a good range of experience and a great opportunity to develop your skills.
Please contact us if you feel you're a good fit – we'd love to hear from you!