Here we offer suggested elements of a training and business continuity toolkit, including online collaboration, communication and elearning software, to help you deal with a future crisis and the requirements of remote work.


Like many organisations across the globe, the Day One team has been working to ensure business continuity as we adapt to the requirements of social distancing and a subsequent government lockdown due to the spread of coronavirus.
Several of our staff have been working remotely for years, but we're now even more thankful that we have a great toolkit for online collaboration and communication.
Here we signpost some of the best free software and advice that could help other organisations to keep running effectively, to keep doing good work during difficult times, and even for those in Learning and Development to provide training continuity for their staff via elearning.
We also highlight examples of good work being done for and during times of crisis.
Online collaboration and remote working – Slack
At the most basic level, Slack is a real-time, instant messaging application, but it's so much more than that. It's a powerful productivity tool that allows teams to collaborate and get work done faster and more efficiently.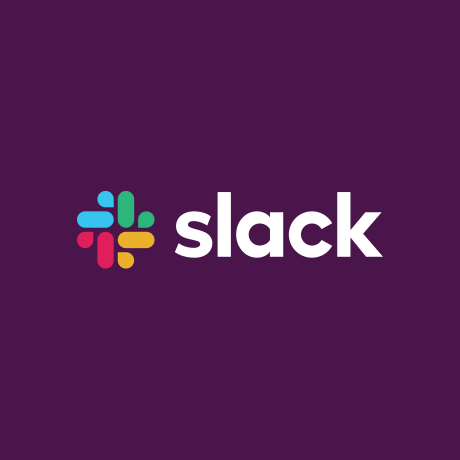 Our team at Day One have been using it for years for both office-based and remote working, because it's reliable, easy to set up and administrate, and it has a ton of useful features (even in its free package).
You can have a one-to-one or group chat with relevant people, share documents, make announcements, and provide updates in your dedicated work channels.
For those who are interested, we'll be publishing a free, complete guide to getting up and running with Slack soon on our website, and we'll link to it in the next newsletter. In the meantime, you can check out Slack at slack.com.
Remote tech support – TeamViewer
Some businesses offer face to face support to their clients in using software products. You'd immediately think this is relevant to IT companies, but other service providers, like accountants, might also benefit from guiding a client around a spreadsheet for example.
For some remote technical support tasks, we use TeamViewer, which (with permission) allows support staff to connect to and control certain tasks on a client's device.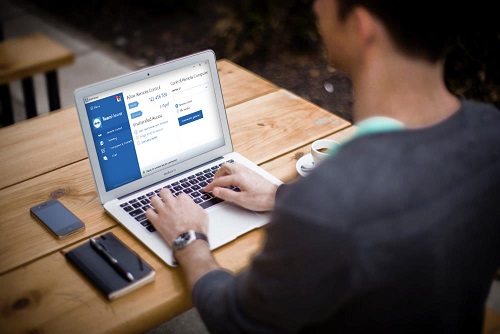 This is a great tool for supporting your colleagues or clients in remote working to ensure business continuity.
Move your phone systems online with VoIP – Voipfone
Many offices have telephone systems that have a wired network of handsets, each with their own extension numbers at staff desks. Such a system can become redundant for remote working if it's not set up to also work via VoIP – Voice Over IP – which is basically a telephone system that works over the Internet rather than standard phone lines.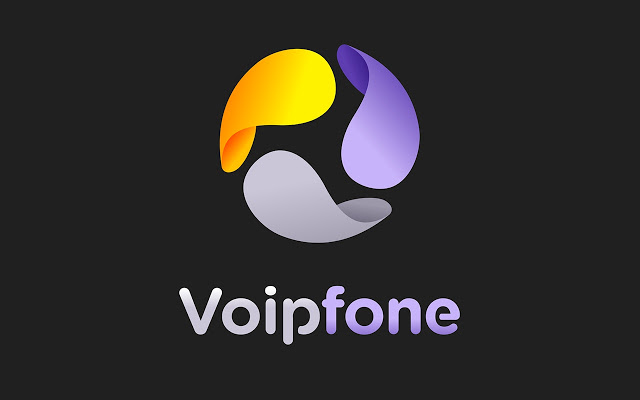 There are many VoIP providers out there, with Voipfone an example of a UK company that enables you to take much or all of your existing phone system online, buy local telephone numbers in any location, and create extension numbers and voicemail boxes for pence each per month.
Move your learning materials online for free – Day One LMS Lite
To help organisations to take their first steps into elearning or try out their materials online, we created Day One LMS Lite.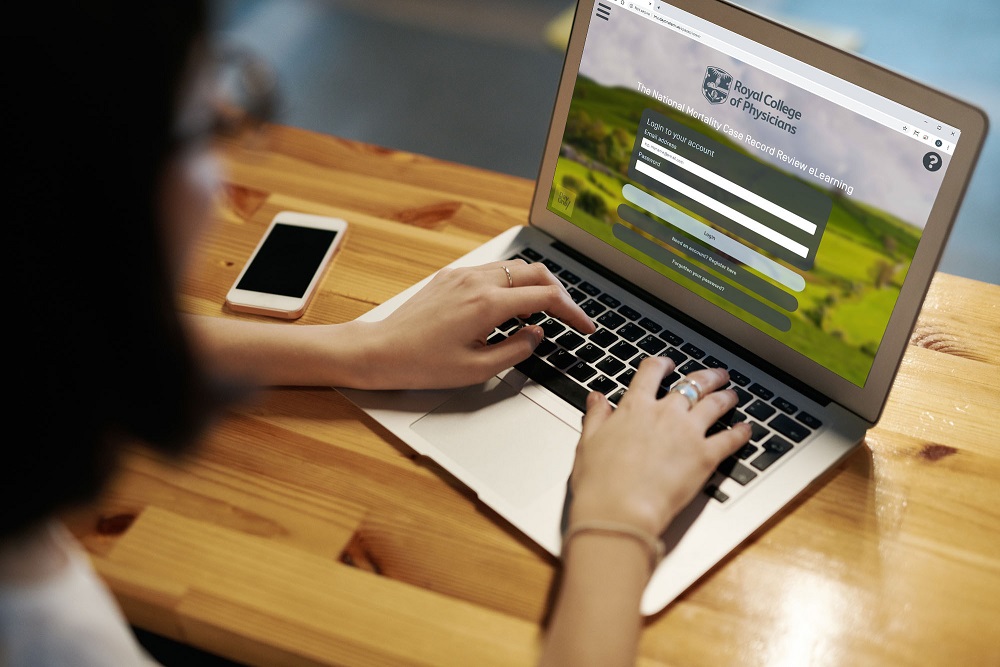 You can design your free LMS in line with your existing branding, and the free 'SCORM Checker' helps you to ensure that your training materials will work well on most learning platforms and devices – even if you move them to another LMS provider down the line.
A range of organisations, such as the Royal College of Physicians, have already used this to good effect.
To learn more about Day One LMS Lite here, contact us and try it out for free.
Screenshare and video calls – Whereby
There are many screenshare and video call software products out there, but most require the delay and hassle of downloading software. With some – notably Zoom – there have also been some well-publicised e-safety and privacy concerns.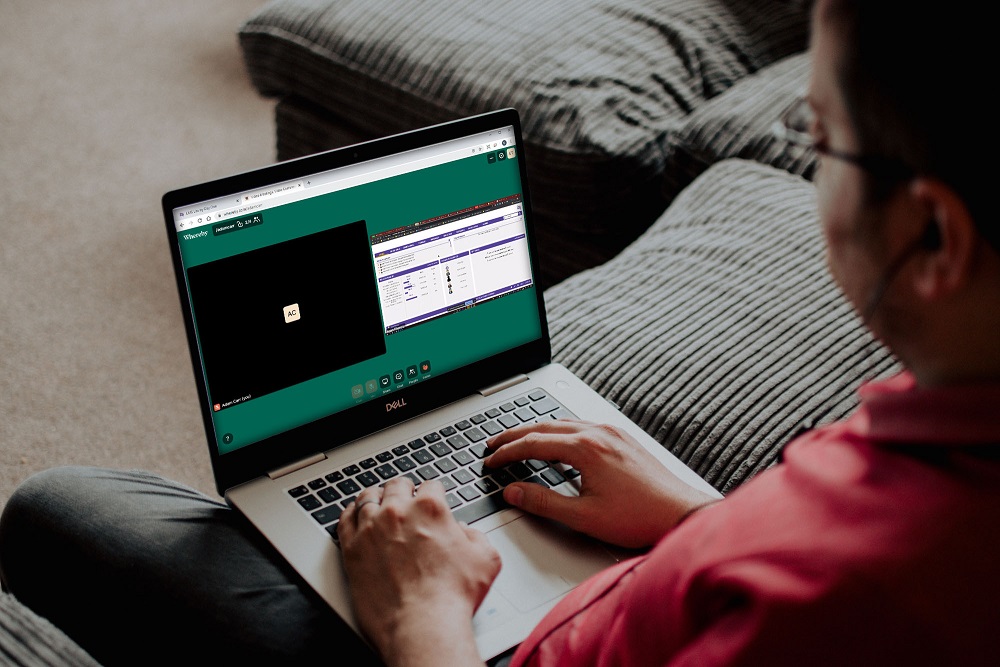 Whereby is free and works through their website – no downloads needed – and we've found it great for both team collaboration and client communication.
Check it out at https://whereby.com/
---
eLearning for patient flow optimisation – client case study
Last year, we created elearning for NHS Scotland and the Scottish Government, helping them to educate hospital teams in strategies to improve patient flow.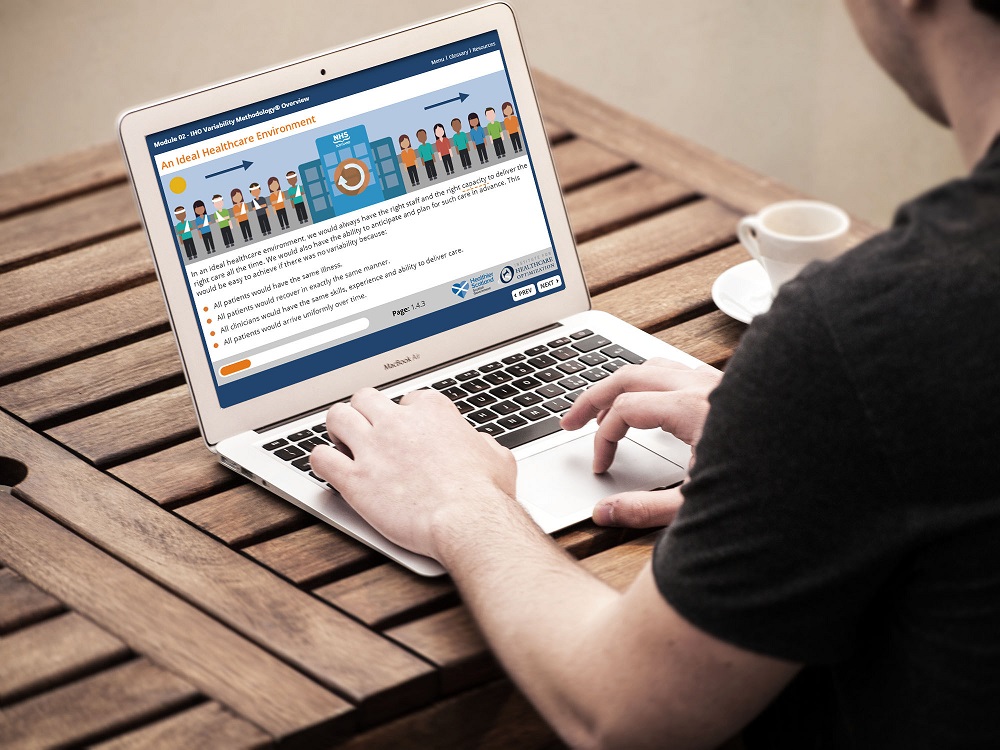 Such strategies will be in great need as the NHS is under greater pressure than ever.
Corporate responsibility in an emergency – Google sets a good example
Google's cloud based collaboration tools, such as Google Drive, already offer a great way for teams to organise and co-work on documents, spreadsheets and shared folders.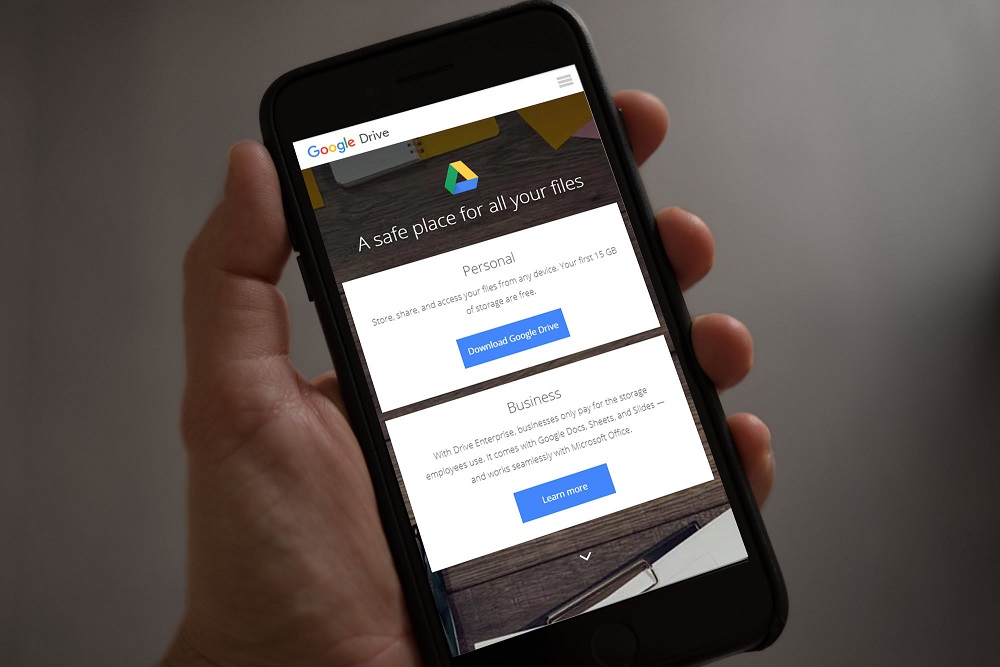 What impressed us during the spread of the coronavirus was their focus on corporate responsibility in supporting their extended workforce financially if they are sick or unable to work as normal – beyond statutory requirements.
Furthermore, Google was proactive in taking steps to avoid the spread of dangerous misinformation across its platforms and in helping government and health agencies to get important messages out to the public.
Google's Covid-19 response included free ad credit to WHO and government agencies, innovative health info search tools, and bans on dubious 'health advice' apps from its Google Play app store.
Coronavirus and your wellbeing – advice from Mind
We're proud to have worked with Mind – one of the UK's leading mental health charities – on elearning projects in the past, and saw that they were quick to offer advice and support to the public from early on in the Covid-19 outbreak.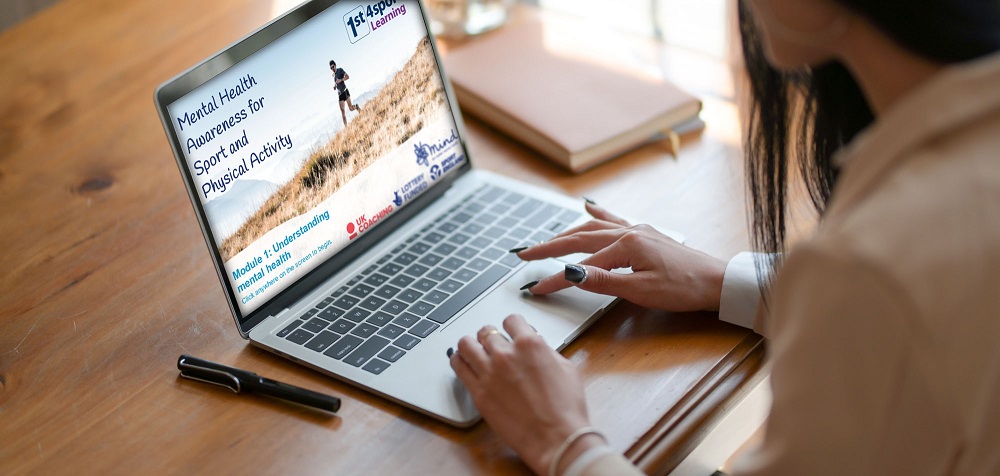 Social distancing and self-isolation can be stressful for everyone, including those who have no previous history of mental health problems.
Mind have an excellent post here on taking care of yourself and others.
Our business continuity toolkit for remote work has enabled us to deliver a seamless service for clients who rely on us as their elearning providers, delivering solutions such as bespoke elearning content, software simulations, and custom learning management systems.
If you need any advice or help to keep your organisation running smoothly, do get in touch with us at Day One!